Rijksmuseum opens its doors
Rijksmuseum opens its doors
The transformed Rijksmuseum is open: 365 days a year from 9 am to 5 pm.

Around midday on Saturday, 13 April, Queen Beatrix officially opened the transformed Rijksmuseum. Following the ceremony, the Rijksmuseum welcomed over 20,000 people who got free access to the museum until midnight. They were offered a tour of the highlights of the museum.



Engaged
ING has helped made this possible. "As principal sponsor, we want to make our own contribution to the celebration of the grand reopening", explains Johan van der Zanden, Director of Communications at ING. "ING wants to engage with the Netherlands, its inhabitants, businesses and institutions. Culture has traditionally been important to our customers and staff and this is why ING sponsors various art and cultural projects. ING wants to make these accessible to as many people as possible."
For everybody
Wim Pijbes, general director of the Rijksmuseum: "We are incredibly happy that after all these years, we've finally got the chance to show the beauty of the Rijksmuseum and its collection to the public. We want to reach as many people as possible, not just globally, but particularly in the Netherlands. The Rijksmuseum is for everybody in the Netherlands. That's why we're also grateful to ING. Together, we can make the Rijksmuseum more accessible to new visitors."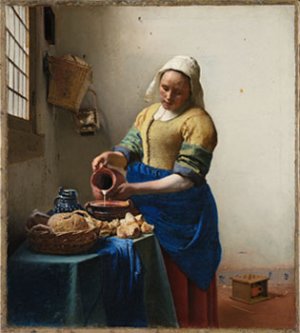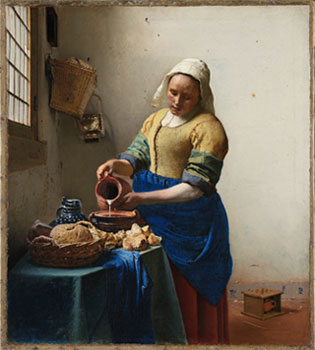 Discount
After the official opening day, ING customers can visit the Rijksmuseum at a discounted rate (50% discount for one person) on presentation of their ING payment card. Entry is free to anybody of 18 years and under. The Rijksmuseum is open 365 days a year, from 9 am to 5 pm.
Travel through time
The renovated Rijksmuseum displays just over 8,000 objects of art and history that tell the story of 800 years of Dutch history from 1200 to the present day in a fully renovated building with a spectacular new entrance hall, beautifully decorated rooms and a chronological presentation of the collection that evokes a feeling of beauty and a sense of time.

And of course, the Jewish Bride, the Milkmaid, the Little Street, the Syndics, not forgetting, the Night Watch are all available for the public to admire.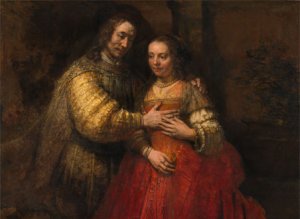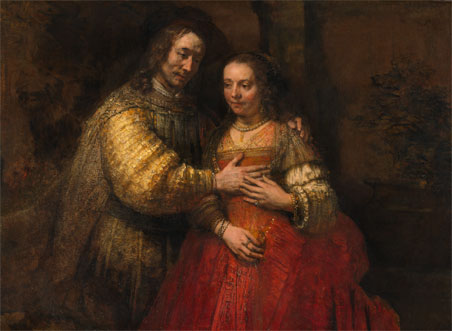 The route past the 80 rooms is 1.5 kilometres long.

The museum is set to welcome 1.5 to 2 million visitors every year.