4Q2015 Publication Suite
This page contains all publications which are part of ING's fourth-quarter financial results.
This is an External video.
This video is unavailable because of your cookie settings. Accept cookies and the video will be available.
We work hard every day to improve the customer experience and are grateful for the confidence our clients place in us. In 2015, our retail customer base grew by over 1.4 million new customers to 34.4 million at year-end.
Want to know more about what Ralph Hamers has to say?
Read the press release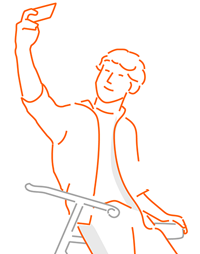 Snapshot
Let's take a moment and look back at the quarter and year end
Take a look at the infographic
Next Group results
In -15 days

Publication results 1Q2016