2019 Annual Report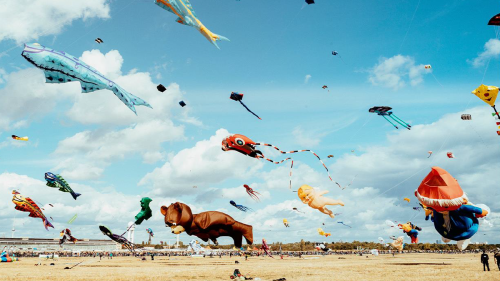 Two-percent growth in customers. More disruptive innovations introduced to the market. A pioneer in sustainable finance. Progress on our digital transformation. Solid financial results. These are just some of the highlights of ING's 2019. Read all the highlights here.
The proposed dividend distribution as reflected in the ING Group 2019 Annual Report is amended by the new information included in the press release of 30 March 2020.
Key Figures
Net result ING Group
+ 2 %
Underlying net result Banking
− 11 %
ING Group's underlying return on equity
9.4 %
Fully loaded CET 1 ratio ING Group
14.6 %
Underlying cost/income ratio ING bank
56.6 %
Net Promoter Score Retail Banking
Top Ranking
Climate Finance
€18.8 bln
Social Impact Finance
€0.7 bln
Sustainable Investment services
€9.3 bln
Customers felt financially empowered
25.9 mln
How we create value
The role of a financial institution is to support and promote economic, social and environmental progress leading to a better quality of life for people in society, while generating adequate returns for shareholders. This is what the value we create for and with our stakeholders, such as customers and shareholders, should be about. How we create value is illustrated in our Value Creation Model.
View our Value Creation Model