Annual Review 2014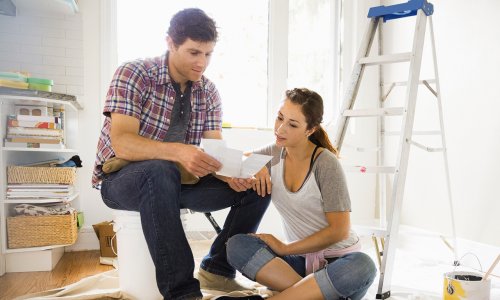 2. How we create value
Our role as a financial institution is to support and stimulate economic, social and environmental progress. We create value by providing products and services that help people to improve their lives and fuel economic growth. ING's purpose - empowering people to stay a step ahead in life and in business- is reflected in ING's structure, strategy and in the values and behaviours we embrace.
The value we create
Specifically, ING creates value by helping our customers secure their financial futures, by supporting people when making life changing decisions, through seamless processing of transactions, and by empowering customers to have greater insight into their financial affairs. We also create value by fuelling entrepreneurship and growth of SMEs, supporting the growth of large companies and their export capacity and by accelerating sustainable transitions.

The success of our efforts should be measured by the totality of the economic, social and environmental effects of our actions on all stakeholders.
Developing our capabilities
We perform our core tasks by combining our resources to best effect in the provision of our products and services. In a dynamic environment we will only continue to add value by enhancing our capabilities and executing our core tasks more efficiently. Encouraging a culture of innovation is therefore a key business activity. We need to be able to respond in a competitive and fast-changing economic environment to generate new products and services that anticipate customer demand, introduce efficiencies and make better use of information technology.
Our resources
The main resources that we have at our disposal to create value are our people, our capital and our network. Our operations touch the lives of many stakeholders including customers, employees, shareholders and suppliers. Each individual stakeholder can expect us to act with integrity. We have established a set of standards for all employees that we collectively value, strive to live up to and invite others to measure us by.
Who are our stakeholders?
Customers are our key stakeholders. We serve over 32 million customers in more than 40 countries. They include individuals, families, small businesses, large corporations and institutions. We report to shareholders in the US, Europe and elsewhere in the world. Other important stakeholders include other capital providers (bondholders), more than 53,000 employees, supervisors, regulators, civil society organisations and citizens generally.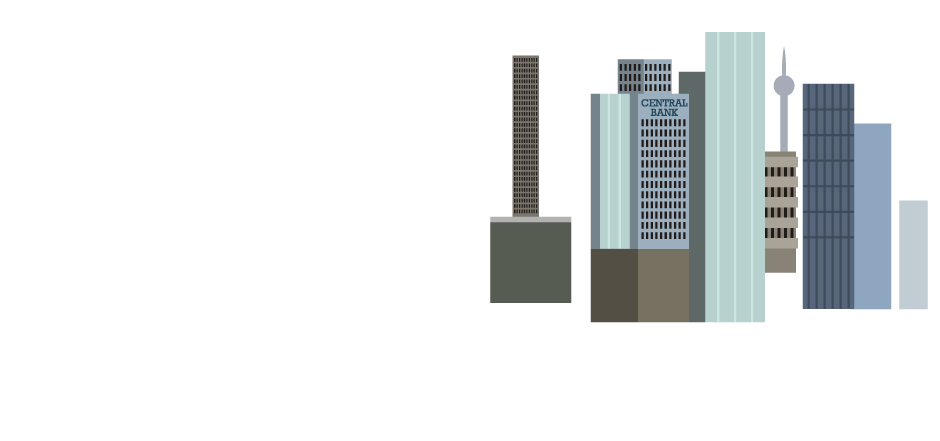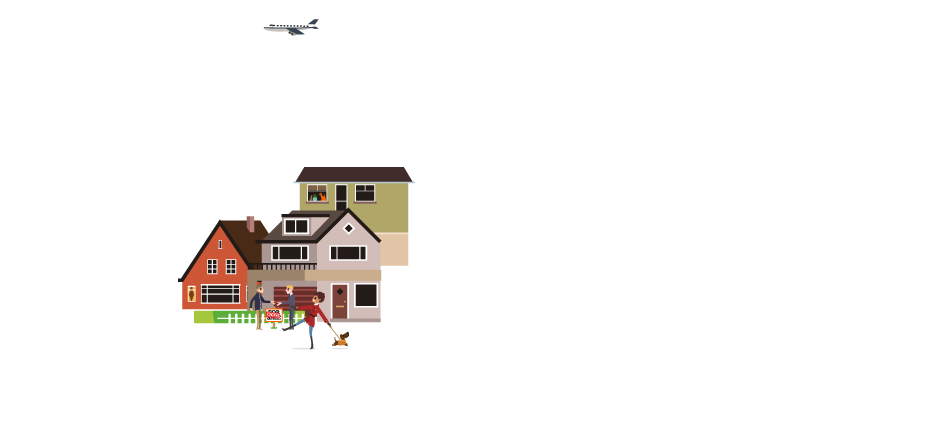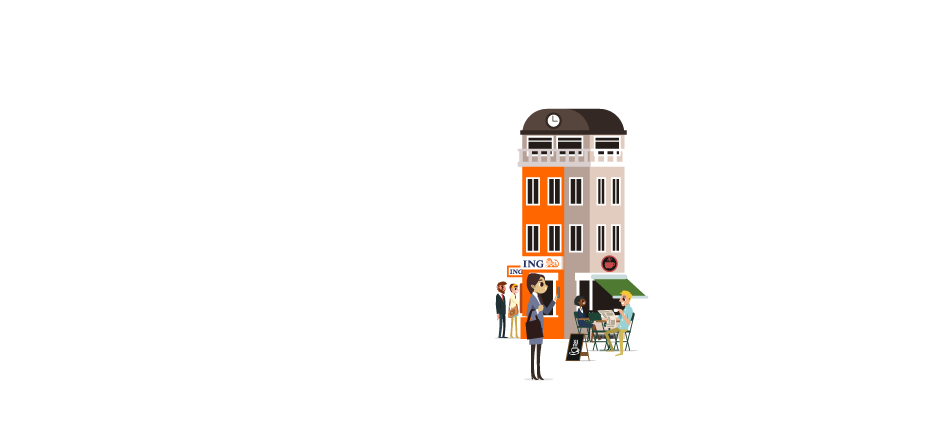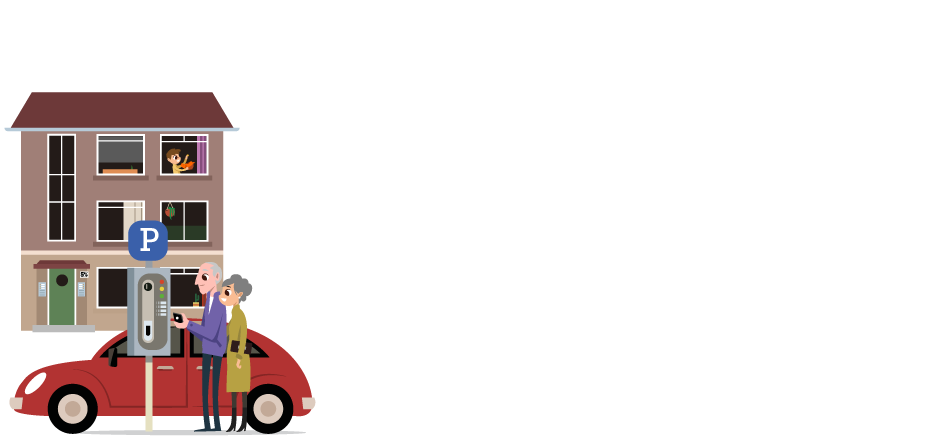 Financial empowerment
We introduced initiatives across the businesses to give customers greater insight into and more direct control over their financial affairs, such as a savings planner and a financial health test.
Securing financial futures
EUR 406 bln in retail deposits for our customers. We pay interest and keep this money safe. We use these funds to lend to other customers.
Supporting life changing decisions
EUR 274.3 bln mortgages outstanding. We have offered mortgages to customers who use these funds to buy or invest in a home.
Facilitating transactions
Many transactions were executed for customers by ING in 2014. We underpin economic activity by ensuring prompt, accurate payments for both individuals and businesses.
Supporting large companies' growth and export
EUR 9.3 bln net growth was achieved in Structured Finance and General Lending & Transaction Services through our Commercial Banking network in more than 40 countries.
Fuelling entrepreneurship and growth of SMEs and mid-corporates
More than EUR 3 bln net lending growth was provided to small and medium-sized companies to start, maintain and expand their businesses locally and internationally.
Accelerating sustainable transitions
EUR 19.5 bln sustainable transitions financed, represents the volume of business that ING conducts with customers and projects that provide sustainable solutions and outperform their sector on environmental or social performance.
How we create value for customers
Customers are at the heart of our business. We help people manage their financial futures and provide a safe haven for savings, we issue loans, manage payment systems and provide financial advice. To remain relevant to our customers and to stay in tune with all the changes in the financial sector, we have a clear customer proposition which aims to set us apart from the competition.

We understand that people and businesses want a bank that shows a genuine interest in them and helps them to get a good grip on their finances to move ahead in life and in business.
Customers at the core
In our customer promise, we seek to be clear and easy, available anytime and anywhere, to empower and to keep getting better.
We also know we can only be successful if we find ways to be relevant to our customers ever-changing financial needs and be more efficient and effective than our competitors and new entrants. Our customers rely on us to perform a wide variety of tasks seamlessly on their behalf. Apart from our core retail services of savings and loans, a payments infrastructure lies also at the core of our business. Specifically for businesses, we facilitate payment transactions, but we also service companies' other operational needs such as liquidity management and protecting international trade transactions.

As a financial intermediary we take on financial risks that would otherwise be retained by individuals and within companies. At the same time we apply our expertise and resources to minimise the aggregate risk for ING. Furthermore, our aim is to help people and businesses by providing them with financial insight, overview and advice.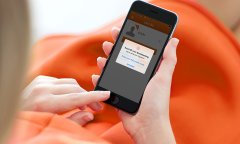 In 2014, we introduced a number of initiatives to help people gain a better insight into their finances. In the Netherlands, the Financially Fit programme offers consumers online seminars and financial information evenings at ING branches, among other initiatives, to enhance their understanding of managing money. ING Spain is helping its customers track their finances via all types of mobile devices and in Luxembourg and in Italy, customers have access to informative blogs which provide insightful tips and guidance on personal finance matters. Read the case study: Making banking easier
How we create value in society
Sustainability is part of our business. It is a major consideration in everything we do. We believe that the ultimate purpose of a financial institution is to support and stimulate economic, social and environmental progress leading to a better quality of life for people in society.
Supporting sustainable progress
We don't just want to mitigate harm and do good; we also want to drive progress. We believe all sustainable progress is driven by people with the imagination and determination to improve their future and the future of those around them. Facilitating economic growth by playing our role as a bank should go hand in hand with social progress and environmental preservation or our results cannot be sustained in the long term.

One of the ways in which we strive to accelerate the transition to a more sustainable economy is by backing responsible entrepreneurs and companies. We also believe that doing so will create a higher quality asset portfolio in the long term.

We focus on sustainable returns that generate long-term shared value for all stakeholders. We want to use our influence to promote responsible decisions and sustainable activity. We want to accelerate the transition to a sustainable society in key areas linked to our core business. We view sustainability as an integral part of our business rather than an end in itself. The success of our efforts should be measured by the totality of the economic, social and environmental effects of our actions on all stakeholders.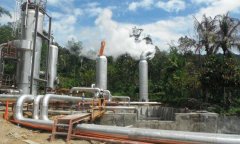 Clean energy from the earth
In recent years we have increasingly integrated sustainability into our core activities, which has also led to an increased focus on mitigating the harm of our finance and investment activities. We have an evolving Environmental and Social Risk framework and sustainable lending practices which guide our conduct in this area. Read the case study: Clean energy from the earth
How we create value for employees
A strong performance culture is a necessary prerequisite to achieving our strategic priority of creating a differentiating experience. We encourage our employees to act on their own initiative and put the customer first, and provide them with the resources they need to do this. Effective performance management supports and enables our employees and helps them align their own performance with that of the company. All employees are entitled to go through a formal planning and appraisal process. We also offer coaching which can help employees further develop professionally and personally.
Providing employees the right resources
In 2014 we refreshed and simplified our performance management systems to help focus the energies of employees on our key strategies and also meet the needs of our regulatory environment. These systems are ready to be used by some 22,000 employees worldwide and should better enable us to leverage ING practices that work well. We have established a set of standards for all employees that we collectively value, strive to live up to and invite others to measure us by. The ING values are principles we stick to – no matter what.
We are honest
We are prudent
We are responsible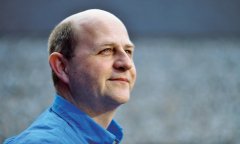 ING behaviours are the commitments we make to each other and the standards by which we will measure each other's performance. Our behaviours are encapsulated in three phrases:
Take it on and make it happen
Help others to be successful
Always stay a step ahead
These are the foundations for a performance culture that embraces continual innovation and collaboration. Read the case study: Steer your career
The Annual Review 2014 continues with
3. What matters most