ING Art Management is responsible for the ING Collection and has more than 43 years of experience in collection management and conservation. We are keen to share this expertise with our Private Banking and Wealth Management customers by offering them collection advice and guidance on art acquisitions.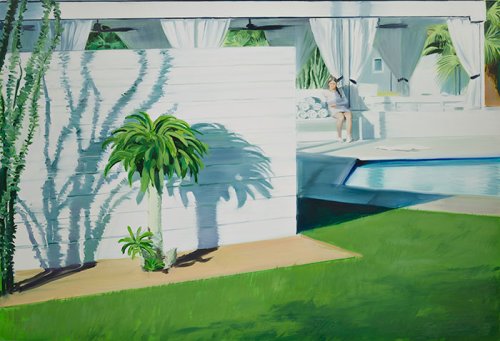 ING Art Management makes ING the only financial institution in the Netherlands that has its own department where current and commercial art expertise is offered in-house. This allows us to pair art management with banking directly, without the intervention of third parties.

Our experts can provide you with financial advice as well as guidance on the legal and tax side of purchasing art. ING Art Management is also happy to offer you objective and expert art advice.
What can we do for you?
We are keen to share our expertise in a variety of artistic movements and our extensive network in the art world with novice and more experienced art collectors.

We can guide novice art collectors through the first steps in the world of art. And for more experience art collectors, we can help them to build their collection, as required.

Our range of services:

Buying and selling art
Insurance
Conservation and restoration
Management and digitalisation
Passing a collection down to the next generation
Contact us
If you are a Private Banking or Wealth Management customer and would like to know more about our art management services, please contact your account manager or one of our art experts.
If you are not yet a customer but would like to know more about ING Art Management's expertise, one of our art experts would also be happy to assist you.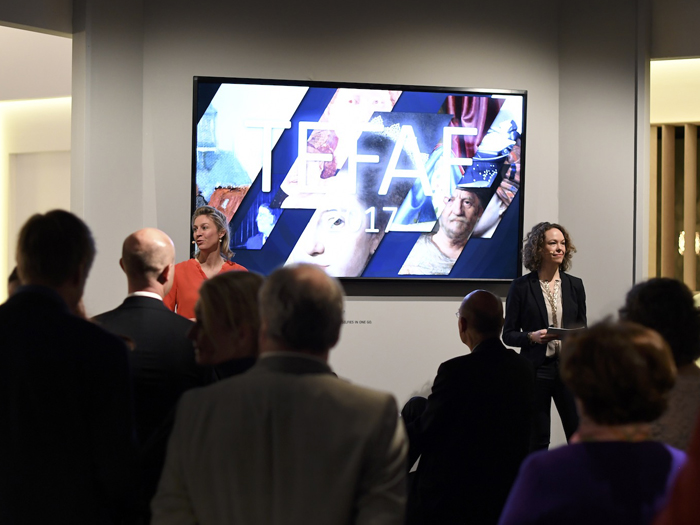 ING Art Management at the international art fair TEFAF. Left Sanne ten Brink (Head Curator ING Collection), and right Ellen Bertrams (Curator ING Collection).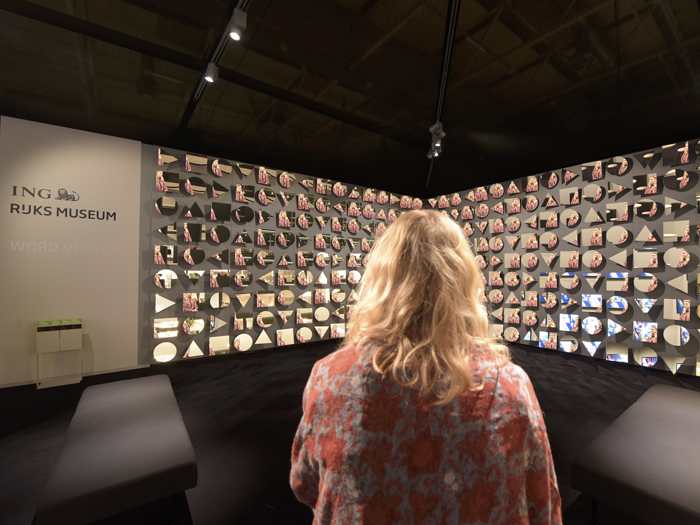 At the stand of ING and Rijksmuseum at TEFAF 2017, visitors could take 270 selfies at one go. Designer Christian Borstlap has created this stand especially for this occasion.