Coronavirus
How ING supports you
The impact of the Covid-19 pandemic has been immense, affecting millions of people around the globe. It has also impacted governments, economies, supply chains and jobs, turning people's lives and their livelihoods upside down.
At ING, we've supported our customers, employees and our communities throughout this crisis, and will continue to do so as society starts to recover and rebuild.

Across our business, we've taken action. We're empowering customers to remain in charge of their banking and their finances. We're equipping employees for a hybrid way of working in which flexibility is central, and we're helping communities to build back better.
Making banking safer and easier
One of the positive impacts of the pandemic is how it has accelerated online and mobile banking. The last thing you want to worry about in the midst of a crisis is your daily banking. Therefore, we've undertaken the task of ensuring uninterrupted access to our call centres, online banking and ATMs through our digital channels, and have made it easier for you to make contactless payments and arrange your finances from the comfort of your own home.

And for customers who want to visit us in person, we take every precaution in our branches to prevent the spread of the virus.

For some, an even bigger concern may be the ability to pay back a mortgage or other loan, or pay off credit cards. ING has introduced a raft of measures to alleviate those concerns, including loan relief (payment holidays), expert advice, implementing national debt-relief schemes and supporting companies. We're proactively reaching out to support our business clients with tailored solutions for their specific circumstances.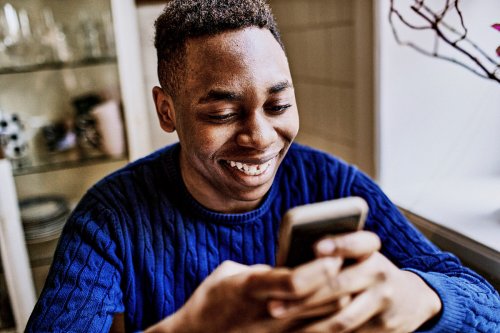 Below are just some of the measures we've introduced worldwide to help customers:
Payment deferrals on mortgage loans, personal loans, credit cards and business loans for small and medium-sized companies. These measures differ from country to country.
Higher limits for contactless payments and free use of ATMs in certain countries.
Financing solutions to help companies bridge their short-term liquidity needs.
Debt-relief initiatives with public and private partners and online training for customers in financial difficulty.
Responding to our communities
ING's empowering purpose also extends into our local communities, where we are providing support in various ways. There are many examples of how ING, our employees and our customers have stepped in to help during this crisis. These range from donations and fundraising, to community outreach and support.

In the longer term, we've established a global ING fund to help communities build back better by supporting projects in areas such as financial health, sustainable employment and digital skills. At the start of the outbreak we also provided initial disaster relief in various ING countries and we partnered with Unicef to raise funds for critical medical and hygiene supplies for children and vulnerable groups, contributing more than €2 million to this global appeal.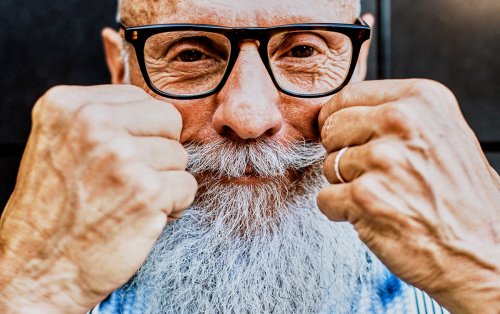 Preparing for a hybrid way of working
Our employees are at the heart of our business and we rely on them to continue supporting our customers at a time when they need us most. We care about and feel responsible for the wellbeing of our people, the majority of whom have been working from home for months now, sometimes under challenging circumstances.

To ensure they remain engaged and are fully equipped to do their jobs remotely, we've provided tools and guidance for remote working and helped them create an optimal work environment. We've also adapted to new ways of working and collaborating. Now, as more countries start to lift their corona restrictions, we are cautiously allowing colleagues to return to the office in a hybrid mode that combines the advantages of working from home with those of working from the office. We're taking a step-by-step approach that provides a degree of flexibility for local implementation and respects local health and safety guidelines and labour laws.

Our global and local crisis teams keep a close eye on developments and make sure we follow the highest health and safety standards in our offices and branches. This includes restricting business travel to high-risk countries when necessary, maintaining social distancing and limiting the number of people in meeting rooms and common areas.
You can also read ING's view on aligning our response to the coronavirus impact with efforts to address ongoing sustainability challenges and build back better (PDF 0,1 MB).