ING Ventures
Supporting talented and ambitious entrepreneurs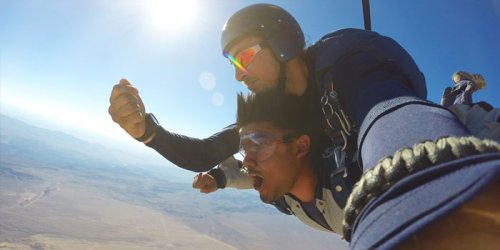 ING Ventures, is a EUR 300 million fund that invests in fintech companies around the world. In the next four years (2017 to 2021), it will build a portfolio of investments to help ING accelerate the pace of innovation.

An important element of ING's innovation strategy is partnering with and investing in fintechs. Over the years, ING has launched its own innovations, but scanning the outside world for services that help create a differentiating customer experience has also been part of the bank's approach.

The mission of ING Ventures is to help entrepreneurs build businesses that empower customers to stay a step ahead in life and business.
Where we invest
The fund is available for two types of investments:
Seed stage investments: investments in start-ups that have graduated from ING's own accelerator programme that require funding for product development and team expansion.


Scaling stage investments: investments in ventures with a proven technology and validated business model that require funding primarily to scale-up their business.
Those entities that attract ING investment will work with business units globally in creating best-in-class client experiences.
Who we work with
News
Team