ing.world 3Q2016 - Forecasting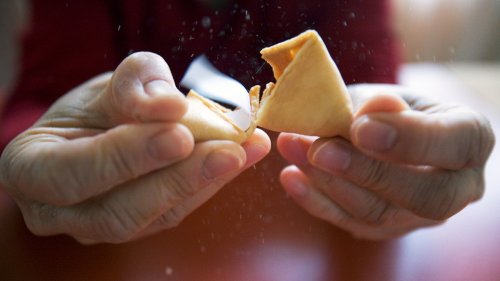 News
You can find the most important news from the third quarter below: from ING's ambitions to reduce CO2 to Pokémon Go. And not forgetting of course ING's latest quarterly figures.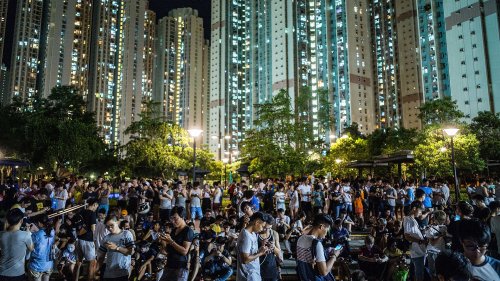 In pictures
Past quarter summarised in six images
From earthquake to climate deal and from high points in sport to low points in politics. The quarter in six images.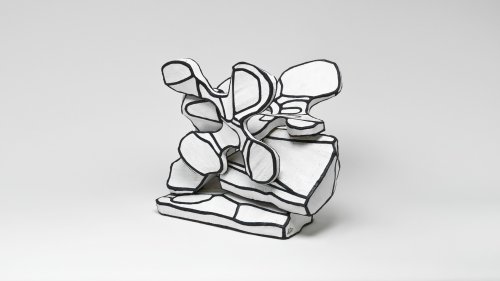 News
ING in Q3
Robots that move around at ING, a high sustainability score and an exhibition of masterpieces from the Guggenheim collection. All this and more happened in the world of ING in 3Q.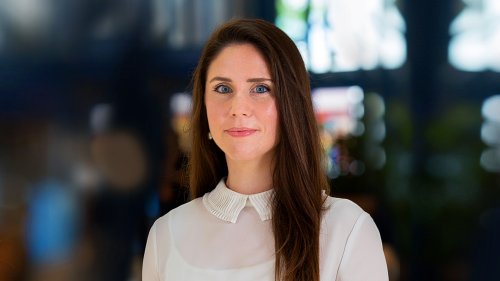 Expert talk
"We need a business unusual approach"
ING believes that climate change is one of the biggest challenges of our time. Kaitlin Crouch, ING's Environmental programme manager, explains what the bank is doing to manage its direct impact on the environment.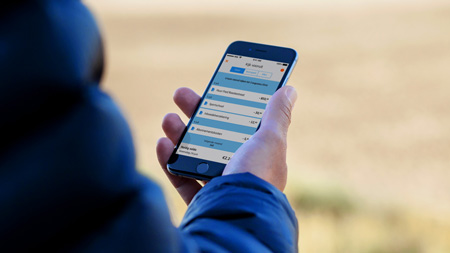 ING Labs
App forecasts transactions
Want to avoid going into the red? Or transfer surplus cash to your savings account? Kijk Vooruit ('Look Ahead') helps customers of ING Netherlands keep track of their daily finances and anticipate future transactions.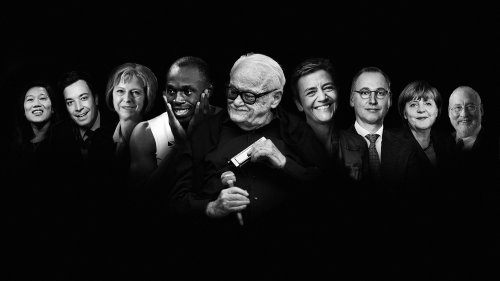 Quotes
Memorable quotes
Who dominated the news in 3Q? The nine most memorable quotes.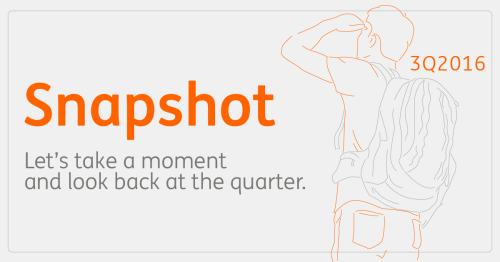 ---
Theme
New technologies, changing business models and consumer demands that change just a little bit every day. To continue operating in a world that is moving on all fronts, we like to stick to forecasts. But how can you forecast something accurately? And are we as humans actually able to look ahead? ing.world explains the theme from three perspectives and goes in search of answers.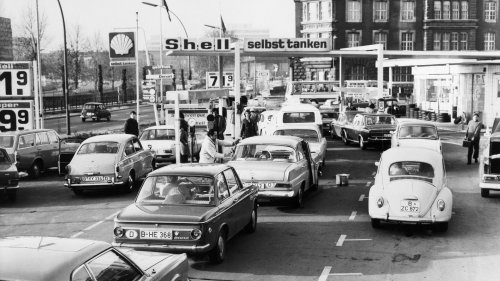 Feature
Navigating stormy seas
Nobody can see into the future, but you can prepare for it. Shell was the first to experience scenario planning in the 1970s, laying the foundations for the strategy adopted by businesses today.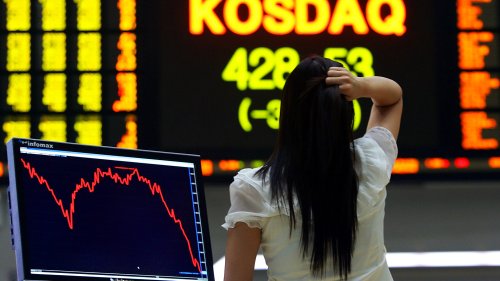 Inside ING
Confessions of an Economic Forecaster
ING Chief Economist Mark Cliffe reveals eighteen secrets and myths about the economic forecasters' art. Despite its obvious fallibility in an irretrievably uncertain world, there are useful lessons to be learnt.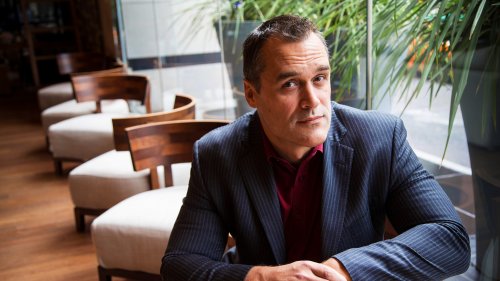 Interview
"The more famous an expert is, the less accurate their forecasts are"
It's human nature to want to predict the future. Unfortunately, most of us are terrible forecasters. Including professional pundits.
---
Looking ahead
What does the next quarter look like? The Economics Department looks ahead. And also: how a Dutch paint factory plans to conquer the world.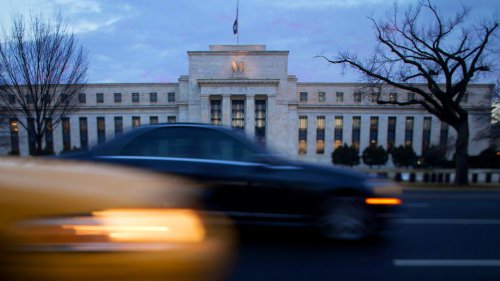 Ups & downs
Not worried about tomorrow?
Investors are not too worried at the moment. Are politicians and the Fed about to ruin the mood? The ING Economics Department is looking ahead to the next quarter.
Next quarter
Painting the company picture
Thousands of people pass by their products every day without even knowing. When's the last time you thought about colour coatings and what they add to all sorts of materials?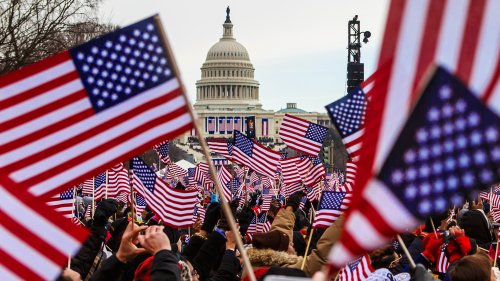 Agenda
The news for next quarter
What upcoming news items are worth keeping an eye on? ing.world can help you decide by listing important events.
In pictures
Past quarter summarised in six images