ING's Sustainability Direction
In our experience financial services have an important role to play in creating a healthy and sustainable world, not just by trying to be more sustainable ourselves by reducing our direct footprint, but also in the choices we make in lending, investing and the services we offer to customers. Sustainability is integrated directly into the core of our business strategy.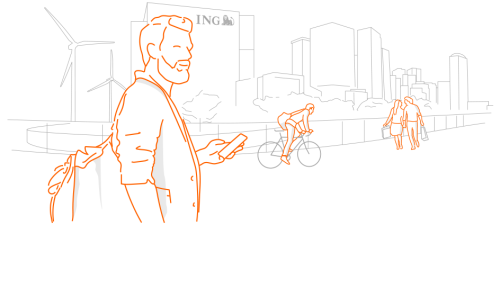 Our aim is to empower people to stay a step ahead in life and in business – and this is what sustainability is – not only now, but the future. It is about sharing and doing business in an honest way with current and future generations. We know that to be a good corporate citizen we need to help people stay a step ahead. Sustainability is an on-going journey our aim is to ensure long term success for our customers by helping them with their sustainable direction, to become more resilient today and tomorrow.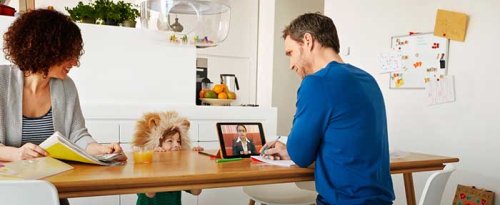 So how are we doing this? Firstly by supporting and accelerating the financial empowerment of individuals. In these uncertain financial times with increased unemployment and income disparity, there is increased anxiety from our customers. We will support them with a range of services including financial education; support in financial distress and helping entrepreneurs get started.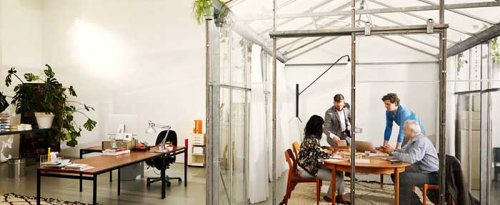 The second focal point is helping our corporate customers transition their business towards increased sustainability. We will help them cope with fuel and energy challenges, and material resource scarcity. We will also continue financing projects and developments that transition society toward a more sustainable future.