Sustainable Development Goals
The United Nations (UN) plays a big role in encouraging sustainable progress. ING has partnered with the UN since we signed the UN Global Compact in 2006. We were committed to the former Millennium Development Goals and are now also supporting the current Sustainable Development Goals (SDGs).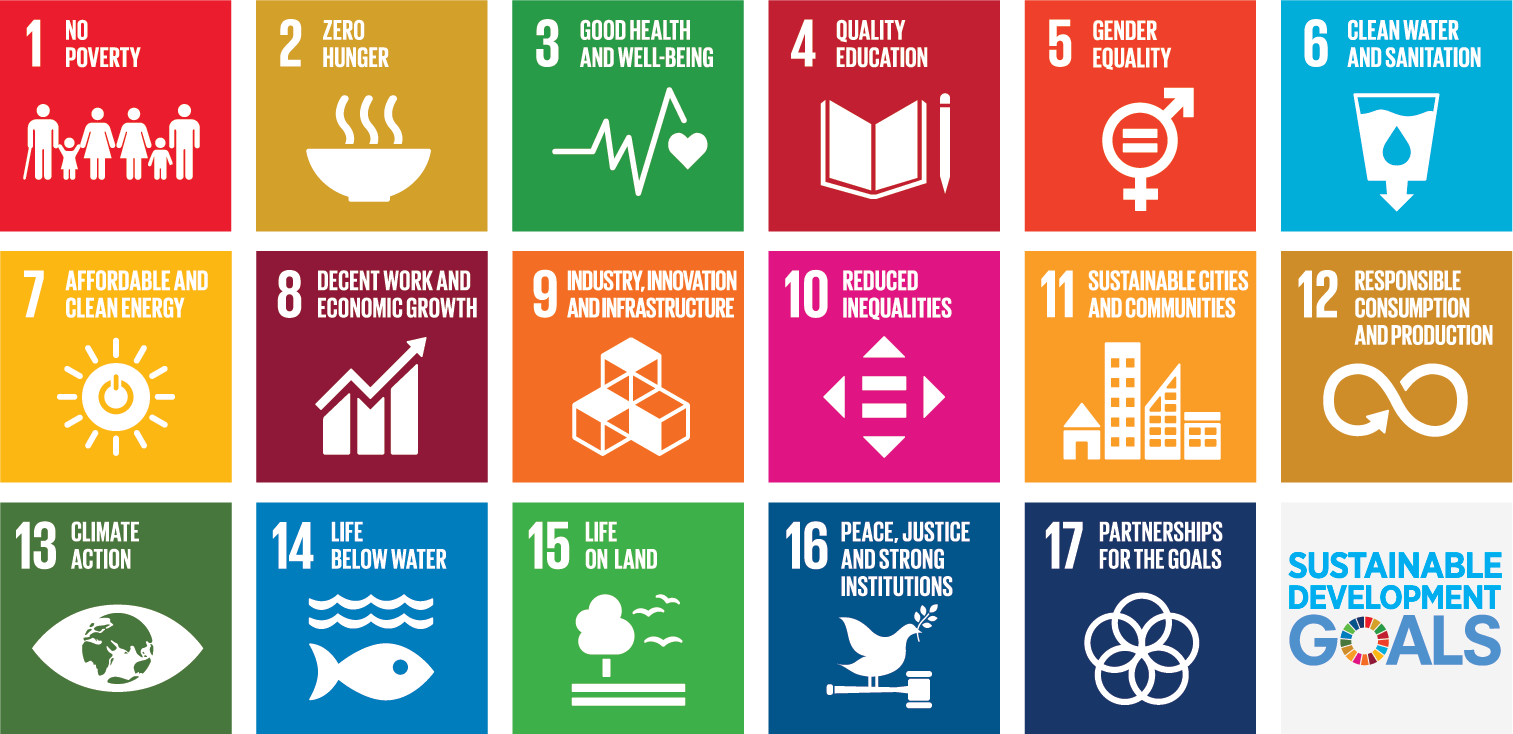 As a bank committed to empowering our customers and accelerating sustainability within our company, with our customers and in society, our primary focus is on the SDGs promoting sustainable and inclusive economic growth (goal 8) and sustainable consumption and production (goal 12).

Below are examples of how ING contributes to the SDGs through our supply chain, our own operations, our Retail Banking and Wholesale Banking activities.