Becoming the WeChat of banks
20 June 2017
...

min read
Listen
20 June 2017
Remember ING's story on WeChat - taking Asia by storm? With close to one billion users able to chat, order food, pay bills and even get passwords for clubs, WeChat shows how China is leading the way in what's known as "platform ecosystems". (Simply put, an ecosystem is a collection of multiple platforms.)
What if ING had a unified financial platform for payments and other financial needs? A platform that could join with others to become a part of ecosystems around the world?

Taking it a step further—what if ING could be a frontrunner in creating an ecosystem by connecting with other financial platforms to offer customers one digital ING world, with personalised insights and offers, the go-to place for financial needs and more?

Both are exciting prospects that ING is keen to embrace. But how?

Here are four things to know about becoming the WeChat of banks

1. Our vision: making it personal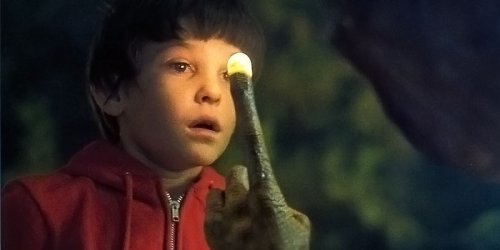 We all know that technology is transforming the financial industry. But the future isn't just digital, it's also personal. ING's platform needs to be seamless, borderless and provide one experience for customers the world over. It needs to be connected to other digital ecosystems while connecting people with businesses, buyers with sellers, people with their dreams. And ideally, ING's platform would teach users about the impact of their spending, helping them reach their financial goals.
2. ING is all over this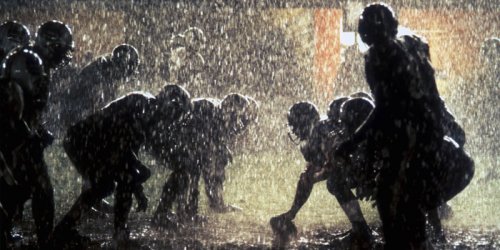 ING's platform ambitions are linked directly to our strategy—increasing the pace of innovation, thinking beyond traditional banking and developing analytical skills to understand customers better. ING is investing EUR 800 million in this digital transformation.

Projects are ongoing to ensure ING operates more like one integrated company, using the same scalable IT infrastructure and offering the same products and services all over the world.

There's the exciting way we're developing or co-developing different platform services for customers like Yolt, Payconiq, Easy Trading Connect and Inside Business. There's a EUR 25 million Innovation Fund designed exclusively for accelerating disruptive ideas. And then there are about 90 fintech partnerships and all the ideas coming from initiatives like Innovation Bootcamp and the global Hackathon. But that's only the tip of the iceberg.

3. The foundations are in place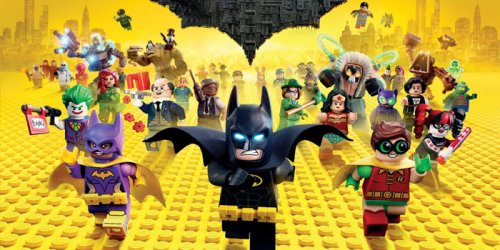 Crucial to the set-up of any platform is that the basis is in place. That means using the right architecture with open APIs (application programming interfaces that can interact with each other) and global IT systems. ING is well on the way to doing this, which will ultimately give customers a better experience and allow us to offer them new products quicker.

Open banking, where the value comes from sharing and providing rather than just owning, is also vital in developing this platform. Not just because of the introduction of PSD2 (which means banks must open up to third parties), but also because ING sees this as a model for the future. This includes linking ING propositions to third parties, and vice versa.

4. Data analytics is changing the game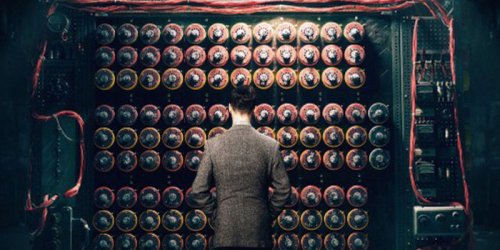 According to ING head of Advanced Analytics and Financial Risk Modelling Kim Verhaaf, advanced analytics in itself is a game-changer. It puts companies in a position to provide a personalised customer experience, which in turn leads to a better client relationship.

"Companies that have excellent data management and analytics capabilities are the companies that are changing the game. Uber, Airbnb or even Google would not exist without it," he said.

What sets ING apart from others is not only our data, but our willingness to use it to provide a differentiating customer experience. It's something that's been happening since the formation of ING Direct online businesses 20 years ago.

"We have the knowledge about payment techniques, payments behaviours, security and fraud prevention. In the future we can and will work together with other ecosystems and networks. That way, we can learn from each other and improve," said Verhaaf.

Related articles
---