Coronavirus: How ING supports you
29 May 2020
...

min read
Listen
The impact of the coronavirus pandemic has been immense. It is first and foremost a human tragedy, affecting hundreds of thousands of people. But it has also impacted nations, economies, supply chains and workforces.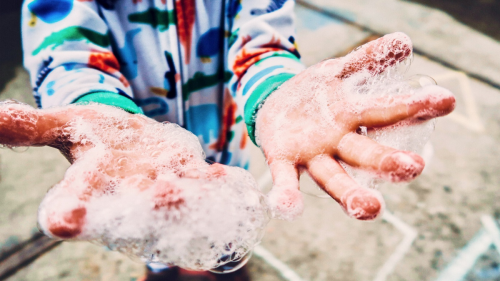 For people, the virus brings several worries. Apart from a fear of infection to ourselves or loved ones, we're worried about our finances and we're concerned about social disconnection.

At ING, we feel the responsibility to support customers in navigating through the financial aspects of this crisis, empowering them to manage their banking so they remain in charge of their finances. Across our business, we have taken action.
Big worries, swift action
In these unprecedented times we all face uncertainties. The last thing you want to worry about is your daily banking. Therefore, we've undertaken the task of ensuring call centres, online banking and ATMs are all available.

Given the growing economic uncertainty, an even bigger concern for many is the ability to pay back your mortgage or other loan, or paying off credit cards. ING has introduced a raft of measures from loan relief (holidays), providing expert advice, implementing national schemes and supporting companies to alleviate those concerns.

We've also been advising people to use online banking channels and contactless payments to prevent spread of the virus.

And we have set-up dedicated pages on how to bank during the crisis as well as client communications in several countries on the impact of the crisis on your investments.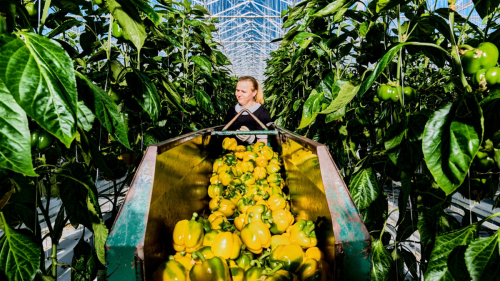 ING around the world
Below are just some of the measures introduced worldwide to help customers:

ING in Belgium implemented measures agreed with the Belgian government and other banks for payment deferrals of mortgage loans and business loans can be requested.

ING in the Netherlands, together with other banks, now offers extensions of repayment of loans for small and medium sized companies and looks into individual solutions for private customers who face difficulties making mortgage payments. It also temporarily increased the limit for contactless payments from €25 to €50 per transaction.

ING in Italy offers mortgage payment suspensions for people having a negative economic impact caused by Covid-19.

ING in Romania offers offers clients up to 9 months payment holiday upon request through a simplified process. These new measures are based on a government approved scheme and replace the previously announced ING scheme.

ING in Australia offers, in line with other banks in the country, three to six-month payment pauses on any commercial loan, home loan, personal loan, or credit card.

ING in Turkey extended credit repayment time from 90 days to 180 days for current overdue loan customers and has been directing customers to its digital channel. It has made all ATMs free-of-charge for customers and has also doubled its amount for contactless payments.

ING in Poland launched a campaign to support people and companies in using online banking and is encouraging younger people to help elderly people in using online banking.

ING in Spain has increased the amount for contactless payments to €50 and has made ATM customer withdrawals free.
Responding to our communities
We are also looking for ways to support communities during this crisis. There are already many examples of generosity shown by our ING businesses, employees and customers. These range from donations and fundraising, to community outreach and support. ING has also established a global fund with the aim of increasing local initiatives and offering more support in the future.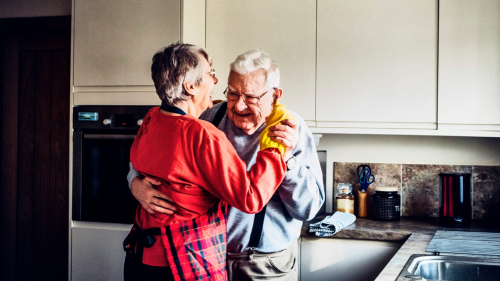 Safeguarding employees
We're doing everything we can to safeguard the wellbeing of our employees. We care and feel responsible for their health and safety. At the same time, fit and healthy employees are better able to support our customers when they need us most.

The majority of our employees are working from home. To ensure they remain engaged and are fully equipped to do their jobs remotely, we provide tools and guidance for remote working, support best-practice sharing and help them to create an optimal work environment.

After a period of lockdown to stop the spread of the coronavirus, restrictions are slowly starting to ease in many of the countries in which we operate. This means we are preparing for a careful and phased return to the office. Following local rules and regulations, we have started with a small number of employees in certain locations and will gradually scale this up, while constantly assessing the situation.

Our employees' health and wellbeing is our number one priority and we take careful measures to ensure a safe work environment in our offices and branches. Social distancing guidelines and enhanced health and hygiene measures apply to desks, meeting rooms and common areas.

We are grateful to all our employees, many of whom are working under challenging circumstances.
This booklet (PDF, 0,7 MB) provides a detailed overview of our response to the coronavirus.
You can also read about ING's view on how immediate relief from the coronavirus impact must coincide with efforts to address ongoing sustainability challenges and build back better (PDF 0,1 MB).