Sustainability – it's not all bad news
27 May 2019
...

min read
Listen
ING Wholesale Banking's online magazine The View is out. Here are three things you can learn from this issue.
Insect numbers are falling dramatically, spelling the end of some ecosystems and threatening farmers' ability to pollinate crops. People's life expectancy will be shortened by 20 months on average by breathing toxic air in the world's cities. And the polar icecaps are melting as a result of climate change – stranded polar bears and extreme weather are just two symptoms of the catastrophe that potentially awaits us in the decades to come.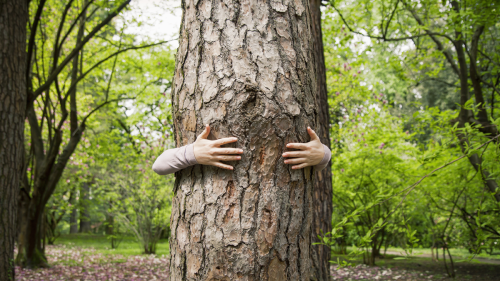 1. It's not all doom and gloom
But back up a minute. Is this all bad news? Clearly the world faces immense sustainability challenges. But our awareness of them is greater than it's ever been before. Psychiatrists say that once we start acknowledging our problems, we take the first step to recovery. Sustainability feels less attainable than before only because we are finally recognising the scale and breadth of the problems we must fix to make our world a better place.
2. Trump's trade war could create more sustainable supply chains
President Trump is not generally known to be a friend of sustainability. His administration's rejection of the Paris Agreement on climate change typifies an approach to climate change that veers between apathy and denial, for instance. But it's possible that Trump's trade policies – aimed at increasing US industrial output and reducing the US trade deficit (most especially with China) – could accelerate trends already underway, potentially improving the sustainability of supply chains.
3. Food will be transformed by traceability
Do you know where your Friday night steak came from? If you're one of the few people who shop in a traditional butcher that has direct relationships with slaughterhouses and farmers, you may have some idea. Alternatively, if you bought your meat from the supermarket, its packaging may list the country of origin, though not anything more specific. But in the not too distant future, if you're not squeamish, you might be able to trace that steak all the way back to the cow it came from.

"Food is essential to life and – most obviously – something we put in our mouths," says Thijs Geijer, food and agriculture economist at ING. "Consumers need to be confident that food is safe and knowing where it comes from gives them that."

New technologies such as blockchain, radio-frequency identification (RFID) tags and even DNA testing are set to revolutionise food traceability.
Related stories
---