2Q2016 Publication Suite
This page contains all publications which are part of ING's second-quarter financial results.
This is an External video.
This video is unavailable because of your cookie settings. Accept cookies and the video will be available.
Throughout the business cycle, we strive to support our clients' financing needs and to drive sustainable progress through our business activities. Our core lending book grew by EUR 14.8 billion during the second quarter of 2016, with growth well diversified across geographies and industry sectors.
Want to know more about what Ralph Hamers has to say?
Read the press release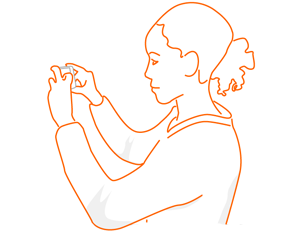 Pick the documents of the 2Q2016 Quarterly Results that interest you the most and create a tailored document that suits your specific needs.
Create your own set of downloads
Next Group results
In 64 days

Publication results 3Q2016