Customer experience
We know people don't need banks, they need banking. Our promise to you is to make banking frictionless, removing barriers to progress and giving people confidence in their ability to make decisions and to move forward.

It frees you from the constraints that stand between you and your passions and encourages you to do more of the things that give your life meaning.
Your needs
You expect an experience that's personal, easy, relevant and instant. What this looks like depends, of course, on who you are. For individual customers and small businesses, ING's emphasis is predominantly on mobile banking, while for mid-corporate and Wholesale Banking clients it's all about personal relationships and superior sector and network expertise supported by seamless digital delivery.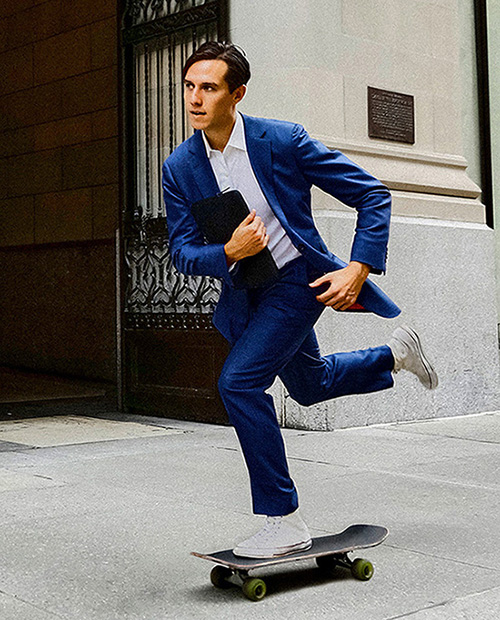 You are who we're here for, our reason for being. At every step of their ING journey, you should feel an emotional connection with us. Banking is a relationship just like any other, and the best relationships are those in which people feel valued, confident, empowered and in control.
What we strive for
In response changing expectations in today's always-on digital society, ING wants to provide you with an experience that is personal, easy, relevant and instant.

Personal is about recognising you as an individual and getting to know your needs, goals and challenges so you feel valued. For example, we should not ask you for information twice when we interact with you, and we tailor messaging to your specific situation.

Easy is about taking the complexity out of banking, making it intuitive, transparent and understandable so you feel confident. For example, we aim to clearly price products and services, we avoid complicated jargon and we're always accessible.

Relevant is about bringing value to you, anticipating your needs and proactively providing the right insights, advice and solutions at the right time, making you feel empowered. For example, guiding you on difficult financial decisions, like re-financing a mortgage in an environment of rapidly increasing interest rates.

Instant is about having solutions at your fingertips that put you in the driver's seat of your finances and making you feel in control by allowing you, for instance, to switch seamlessly between self-service banking on the app and personal advice in a branch.