ING and sponsorship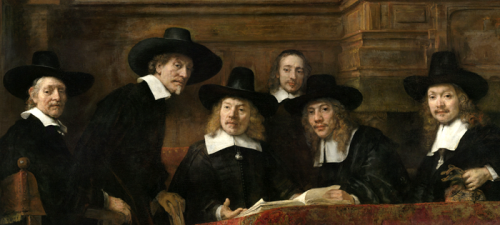 Sponsorships offer ING the opportunity to engage our clients in our brand, and to build sustainable relationships with the communities in which we are active, based on clear commercial objectives. We also encourage our employees to participate in social activities.
Two pillars
ING focuses its sponsorship on two areas:
Sport plays an important role in ING's policy on sponsorship. As well as its health and social benefits, sport brings people together. ING also sees sports sponsorship as a useful marketing tool for boosting our brand awareness and preference and finding new target groups for our products and services. ING's sports sponsorship activities are managed by its country business lines.
Royal Dutch Football Federation
ING has been sponsoring the Royal Dutch Football Federation (KNVB) since 1996 and has committed itself to this sponsorship until mid-2018. ING is now the KNVB's main sponsor and will intensify its activities in and around the sport under this long-term contract. Over half of the Dutch population has an account at ING.

The colour orange, the lion in our logo and the traditional Dutch mentality are just some of the things that the KNVB and ING have in common. Being the main sponsor of the country's football teams, including the Dutch national team, means bringing the 'Orange feeling' even closer to our customers.

Football is a sport based on fundamental values that are important on a daily basis: accessibility, team spirit and respect.
Royal Belgian Football Federation
ING Belgium's sports sponsorship focuses primarily on football. ING Belgium is an official partner of the Royal Belgian Football Association (URBSFA/KBVB). Football is by far the most popular sport in Belgium, with over 1.5 million Belgians interested in the game. Football is a sport based on fundamental values – accessibility, team spirit and respect – that are important to thousands of football players on a daily basis.
German Basketball Federation
ING Germany has been the main sponsor of the famous basketball player Dirk Nowitzki, the German Basketball Federation and the Wheelchair Basketball Section of the German Wheelchair Sports Association since 2003.
The BasKIDball project offers free basketball coaching und supervised educational courses to many school pupils around the country.
The aim of the Talente mit Perspektive project is to enable the German Basketball Federation's trainer to spot talented basketball players under the age of 14.
ING Night Marathon Luxembourg
ING Luxembourg is a partner of the ING Night Marathon Luxembourg organisation.
The organisation's aim is to promote running and give thousands of enthusiastic participants and spectators a unique marathon experience.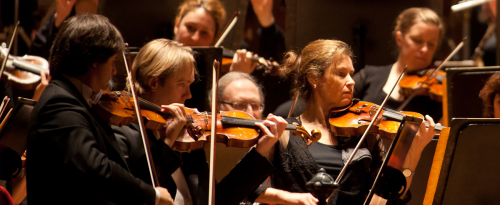 Culture has always been key to our customers and employees. Our aim is to make art and culture accessible to a broad audience. That is why ING sponsors several cultural projects worldwide.
ING chooses to promote its sponsoring policy at a local level. Our sponsoring programmes vary from partnerships with large cultural institutions to events, and from cultural investments to supporting young talent programmes.
Royal Concertgebouw Orchestra
ING has been a main sponsor of the Royal Concertgebouw Orchestra since 1989. It was a deliberate choice to sponsor a Dutch orchestra that was widely known internationally. In 2008, the Royal Concertgebouw Orchestra was voted the 'world's best orchestra' by the British music magazine Gramophone. As an international organisation with Dutch roots, the Royal Concertgebouw Orchestra, supported by ING, offers the best choice in classical music to audiences all over the world.
Rijksmuseum
The Rijksmuseum in Amsterdam offers an international audience a representative overview of Dutch art and history from the Middle Ages to the 20th century. The museum is widely known for its masterpieces, such as the Nightwatch by Rembrandt and collection of Vermeer paintings. It also features important aspects of European and Asian art. ING has been sponsor of the Rijksmuseum since 2005. In 2013 the museum re-opened after a 10-year extensive renovation.
This is embedded external content.
This content is unavailable because of your cookie settings. Accept cookies and the content will be available.