Alessio Miranda appointed country manager for ING in Italy
07 November 2019
...

min read
Listen
Alessio Miranda has been appointed country manager for ING in Italy. Alessio, who was the general manager of Corporate Audit Services (CAS) for the past five years, will start in his new role on 1 December 2019.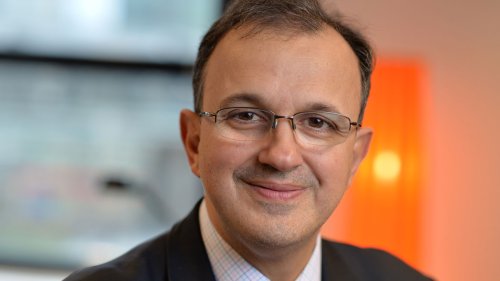 Alessio joined ING in 1997. He left in 2004, but returned to ING in 2014 having held a number of leadership roles at international banks in the UK and Ireland. Using his broad experience in risk management, he has enhanced the effectiveness of ING's audit services.

Alessio succeeds Marco Bragadin, who has been appointed ING's global head of Retail Products. During his tenure as country manager, Marco significantly contributed to the growth of ING's business in Italy.
---