Alpha to buy large stake in Cobase
13 September 2023
...

min read
The UK-based Alpha Group has announced its intention to acquire 85 percent of Cobase, the ING-nurtured fintech that enables corporates to manage their banking relationships, accounts and transactions in one interface.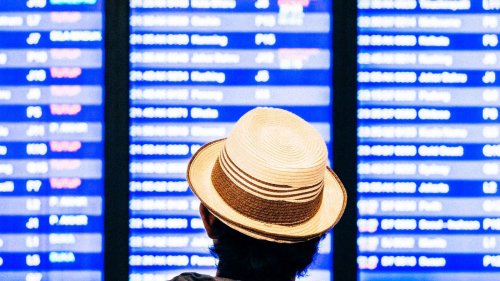 The conditional agreement, announced yesterday, is subject to approval by the Dutch central bank.

Cobase was founded in 2017, with initial funding from ING Ventures after the concept was successfully proven in an ING Accelerator program.

The company employs a team of around 30 employees and is headquartered in Amsterdam, the Netherlands.

Since its inception, ING has maintained a strategic relationship with Cobase with wholesale banking relationship managers offering the Cobase product to their mid-corp clients. Over the years, ING continued to invest in the company and provided connections to clients to build a strong foundation for the business.

Cobase has grown to over 100 clients and has revenues of over €2 million per year.

Jorge Schafraad, CEO and founder of Cobase, said we are delighted to join the Alpha Group as they are a client-driven and innovative company in a field closely aligned to ours.

"We are convinced that this will unlock exciting new opportunities for our customers, partners and team going forward.

"All services we currently offer will remain in place for our existing and new clients and we look forward to introducing additional features, products and services in the near future," he said.
Related stories