A step ahead with ING's Annual Review
17 March 2016
...

min read
17 March 2016

The Annual Review is our one-stop resource for all interesting facts and figures about ING in 2015.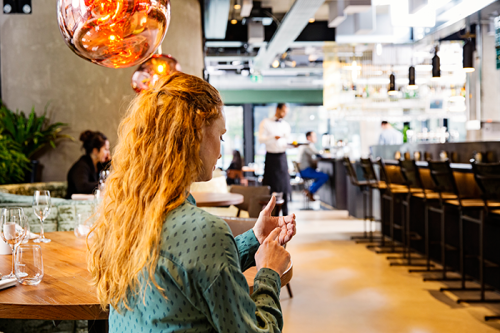 It is based on ING's integrated Annual Report, but is more concise and visual. It also contains videos of our people talking about the initiatives they were passionate about in helping our customers stay one step ahead in life and in business.

The Annual Review also has notable case studies as part of a compact overview of the financial and non-financial highlights at ING in 2015.