Global ambitions set to soar
12 November 2015
...

min read
Amsterdam, 12 November 2015
Another ten successful Dutch medium-sized businesses ranging from a chocolate manufacturer to a shellfish cultivation company have won Orange Trade Mission Fund export support packages.

The winners were selected from a field of more than 400 applicants and were announced today at a special ceremony at Amsterdam's Schiphol airport.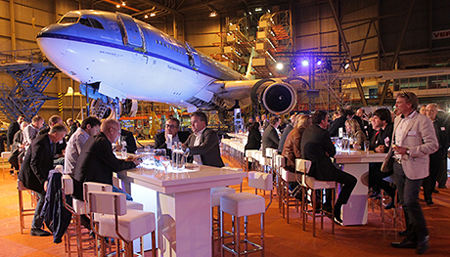 Now in its third year, the Orange Trade Mission Fund (Oranje Handelsmissiefonds) provides 10 successful applicants with individually-tailored support packages to realise their overseas expansion plans.

The selected entrepreneurs receive specialist advice about overseas markets, flight tickets, shared expertise and help to build up an international network. They also get to participate in overseas trade missions and international trade fairs.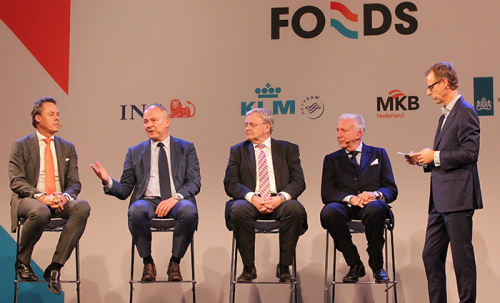 The initiative's supporters, ING, KLM, the Dutch SME association and the Ministry of Foreign Affairs all pool their resources and work together with the prize winners over the course of a year to map out and implement an international business strategy.

In the past two years, 20 businesses have had their export prospects boosted through Orange Trade Mission Fund packages. These businesses have either participated in trade missions to or visited international exhibitions in Beijing, Bogota, Hannover, Houston, Miami, Prague, Rio de Janeiro, Taipei, Tokyo, San Francisco, Shanghai, Singapore, Toronto and Warsaw.

ING CEO Ralph Hamers said: "The winners in the third year of the Orange Trade Mission Funds reflect the growth and ambition evident in the Dutch economy. These are ten businesses with innovative products who want to put themselves firmly on the international map. We will assist these businesses both during preparation in the Netherlands and once abroad with our international network and our knowledge of the economy, the market, industry trends and the culture of a country, where they seek to do business."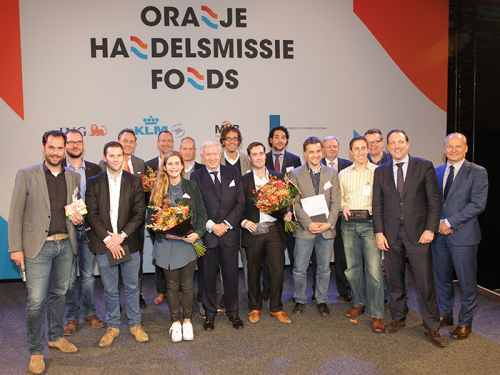 The winners for 2015 included:
Arte Viva - innovative child security products manufacturer
Anker Stuy - progressive paint products producer
Guide ID - museum audio tour technology company
NAÏF - natural baby foods manufacturer
NETICS - dredging engineering company
Octatube - complex glass and steel architecture and construction company
Oesterij - shellfish cultivation and preservation company
Oxipack - leak detection equipment company
Tony's Chocolonely - fair trade chocolate manufacturer
Yays - innovative city tourism operator