Global Money Week: talking cash in classrooms
21 March 2018
...

min read
21 March 2018
ING colleagues around the world once again contributed during Global Money Week this month, helping children learn how money works. The initiative covers saving, creating livelihoods, gaining employment and entrepreneurship.
Spain
More than 30 ING employees went to different schools to explain some basic financial concepts, such as how to manage their money, how to create a budget or how to buy responsibly. Since the first edition in 2015, more than 1,000 students have benefited from the training sessions given by ING volunteers.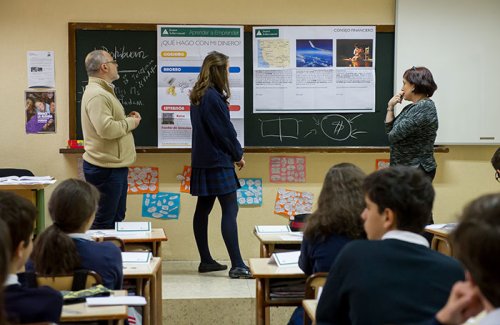 The Netherlands
Every year up to 500 Dutch employees go to primary schools to teach kids aged 9-12 about money by playing the Cash Quiz. Here, Arjen Boukema, Chief Editor, Center of Expertise Communications & Brand Experience, poses with his 'students'.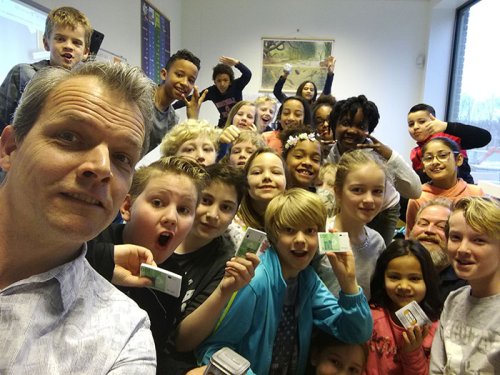 The Philippines
ING in the Philippines participates in Global Money Week with a game called 'ING Build a Business', reaching kids in the impoverished coastal Manila community of Tondo. This annual campaign aims to inspire young people to learn about money matters, livelihood, and entrepreneurship.

"It fits with our general belief that today's children and youth should become empowered economic citizens who have a solid grasp of the importance of saving and investing for the future. This creates a positive wave that will carry over to their families and entire communities," said ING Credit Officer Reuben Estrada, who leads the project.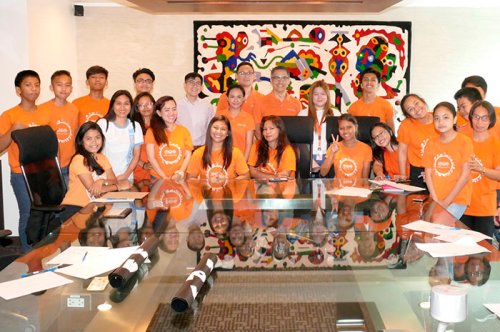 The Czech Republic
ING's Klara Girgalova, AI specialist, played the ING financial game with kids during the event 'Money Matters Matter' in Prague on 17 March. Ten ING volunteers participated, with almost 100 children and 50 adults financially educated. During the week, 75 colleagues also visited two primary schools, presenting on financial topics to 75 students.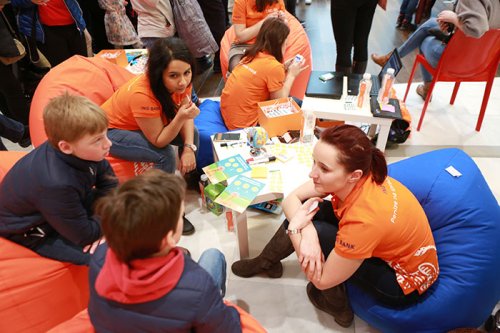 Turkey
Orange Hearts, employee volunteers of ING Turkey, gave financial literacy training to primary school and high school students in Istanbul.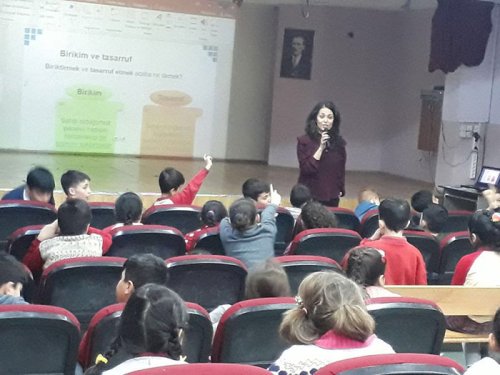 Luxembourg
About a dozen ING volunteers went into classrooms as part of Global Money Week.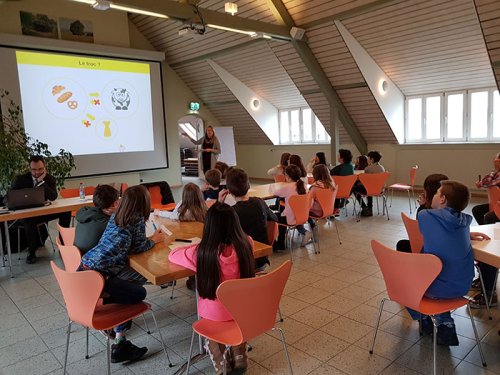 Did you participate in Global Money Week too? Comment below and share a photo!
---