ING Group appoints Benoit Legrand as Head of FinTech
29 June 2015
...

min read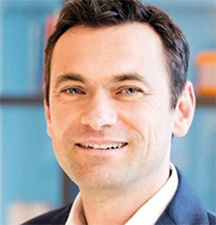 Amsterdam, 29 June 2015

ING Group has appointed Benoit Legrand as the Bank's new Head of FinTech. Benoit will be responsible for developing ING's strategy towards innovative financial technology (FinTech) companies. His appointment illustrates ING's determination to accelerate its innovation programme. Innovation is one of the key elements of the bank's Think Forward Strategy.
Benoit, who is currently CEO of ING France, will start this new role within the Chief Innovation Office on 1 October and will report to Brunon Bartkiewicz, Chief Innovation Officer of ING.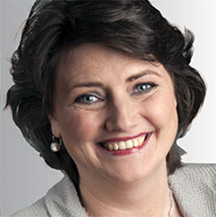 Karien van Gennip to become CEO ING Bank France
Karien van Gennip will succeed Benoit as CEO of ING Bank France. Karien was previously Director Private Banking and Investments for ING Netherlands. She joined ING Group in 2008 as Director Public and Government Affairs following a four-year term as Minister for Foreign Trade in the Dutch government. In her new role she will help build ING's retail and commercial banking business with more than 1,000,000 clients.

Karien will also start her new role on 1 October and will report to Aris Bogdaneris, ING's Head of Challenger & Growth Markets and Member of the Management Board of ING Bank.