ING Ventures invests in eTrading tech company
30 April 2020
...

min read
ING's wish to stay at the cutting edge of financial technology has come to the fore again with the announcement that it has invested in TransFICC an eTrading technology company.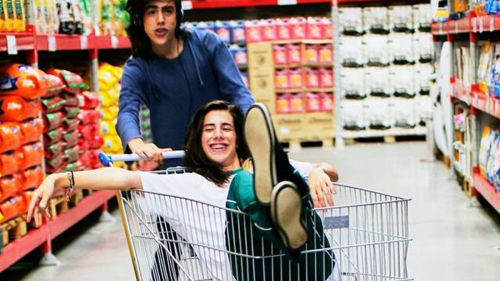 The investment allows ING to remain at the forefront of electronic fixed income trading while gathering intelligence and knowledge in this area.

London-based TransFICC enables financial institutions to access eTrading venues, while streamlining technology requirements and reducing operational costs. Its 'One API for eTrading' platform provides connectivity to multiple trading venues while supporting a variety of workflows across asset classes such as rates and credit bonds, and interest rate swaps.

The investment was part of a Series A funding round involving Albion Venture Capital and HSBC.
Related stories