ING acquires Belgian digital loyalty platform Qustomer
07 September 2015
...

min read
7 September 2015

ING has acquired the Belgian digital loyalty platform Qustomer. With Qustomer, users can collect and redeem loyalty points from shops and other retail outlets using a physical card with QR code technology or via the Qustomer application on their smartphone. Shop owners and other merchants only need a tablet installed in their physical points of sale to give loyalty points. Founded in 2012, Qustomer has more than 800,000 users in Belgium already using the card with over 1000 retailers throughout the country. Qustomer has a team of 12 people.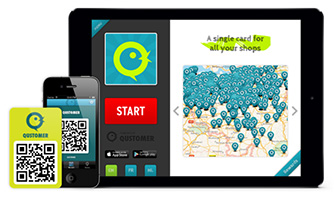 Rik Vandenberghe, CEO ING Belgium comments: "The acquisition fits into ING's Think Forward strategy to create a differentiating customer experience in the quickly developing payments and shopping experience area , both for consumer and merchant clients. At the same time, the transaction is part of ING's strategic priority to increase the pace of innovation to serve changing customer needs by working with both dedicated internal teams and with outside partners and startups."
For Qustomer, the acquisition by ING means it can accelerate growth with a partner that shares the same strategic vision. Qustomer will be able to operate independently, while both ING and Qustomer will benefit from the natural fit between loyalty and mobile payments.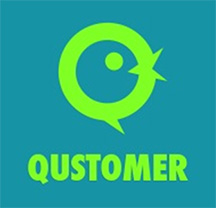 Alex Cardon, co-founder Qustomer: "Our vision among the four founders has always been to bring digital innovation to retailers. The first step of our journey was to radically rethink the way retailers interact with their customers through digital loyalty and marketing. In three years, Qustomer has successfully expanded to more than 1000 retailers and is used by more than 800,000 Belgians. It is now time to embark on a new adventure to develop our product offering and accelerate our growth. We found a natural fit with ING which is the best partner to bring Qustomer to the next level"