ING extends its strategic partnership with Bank of Beijing
25 March 2015
...

min read
Amsterdam, 25 March 2015

Exactly 10 years ago, ING started a broad strategic alliance with Bank of Beijing by acquiring a minority holding in what was then one of the larger city commercial banks in China.
Today, ING and Bank of Beijing celebrate the first ten successful years of this alliance and have signed an agreement to extend this partnership for the next 5 years.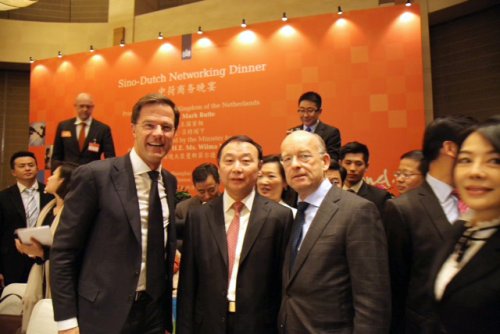 Wilfred Nagel, chief risk officer of ING, signed the agreement on behalf of ING. Nagel: "We are delighted to have been able to reinforce our strategic alliance today. The past ten years of this Sino-Dutch partnership have been very successful and we are determined to take the cooperation a step further in the next years."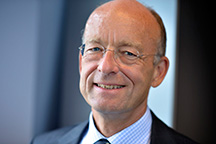 Our 10 year presence has enabled us to build longstanding friendships and trust with our Chinese partners, which are invaluable for our future success in this part of the world.

Over the last 10 years Bank of Beijing grew to the large Chinese bank it is today with approximately 12 million customers and asset size of approximately EUR 235 billion. The company is listed at the stock exchanges of Shanghai and Shenzhen.
The strategic partnership has not only been a financial success as but the cooperation has also has taught ING a lot about the Chinese banking landscape. Almost 100 projects have been undertaken between ING and Bank of Beijing focusing on retail banking and risk management. In the coming years both banks intend to broaden the cooperation through knowledge sharing in areas such as direct banking and financial markets.
Nagel: "The close relationship with Bank of Beijing offers us a platform for further jointly developing retail and mobile banking in Asia. Through this platform, ING and Bank of Beijing are positioned well to benefit from the rapid innovation of the huge Chinese e-commerce and direct banking market. Moreover, our 10 year presence has enabled us to build longstanding friendships and trust with our Chinese partners, which are invaluable for our future success in this part of the world."