ING opens office in Colombia
18 August 2017
...

min read
ING opened the doors of its new representative office in Bogota this week. With the approval from the Colombian supervisor to operate in Colombia, ING can now provide additional finance solutions next to its existing lending capabilities.
ING's Head of Wholesale Banking Isabel Fernandez took part in the official opening. In her speech, she reinforced ING's commitment to Latin America, a region where the bank has been active for more than 30 years.

Fernandez said that she is looking forward to support clients with ING's international expertise, especially in sectors such as infrastructure, natural resources, and agriculture, where ING sees increased activity. In Colombia, a USD 30 billion infrastructure plan is jumpstarting the development of roads, rail lines, and of the port and airport sectors.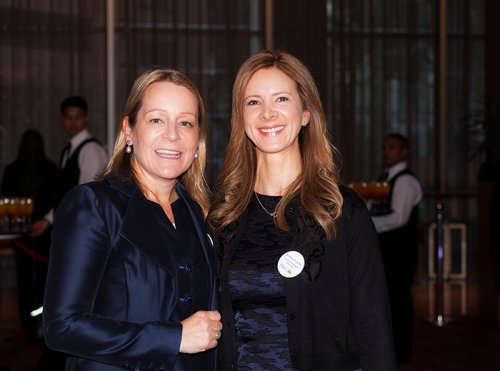 Andrea Puerto, country manager of ING in Colombia, mentioned that Colombia is a country full of opportunities.

"Colombia has moved more than 50 places up the rankings in the World Bank's Doing Business index. The country is learning about the financing of long-term projects, as these are complex structures that need independent advisers and technical staff."

In Latin America, ING Wholesale Banking provides a range of financial products and services to domestic and international clients through the bank's offices in Argentina, Brazil, Mexico, and Colombia.