ING rated 'strong' for ESG by S&P
20 January 2021
...

min read
ING's environmental, social and governance (ESG) practices have been rated 'strong' by credit rating agency S&P Global Ratings (S&P).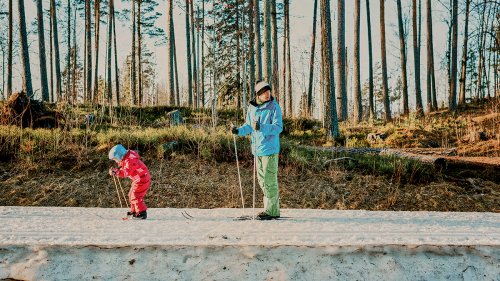 Our score of 83 is one of the highest among those disclosed, which range from 40 to 89 out of 100. "ING displays a sustainability-oriented, responsive, and innovative culture that enables it to adapt and adjust rapidly, even when faced with unexpected difficulties," said S&P Global in its evaluation.

The rating offers a long-term opinion on how ready a company is for disruptive ESG risks and opportunities. It's used by responsible investors in their decision-making and is public, supporting our commitment to transparency. S&P Global extended its coverage to include banks and insurers in July 2020 and ING is the first bank to be evaluated.

In the area of environmental, S&P Global recognises ING's Terra approach as a particular strength and the Terra Climate Alignment Dashboard (page 11 of the Terra progress report, PDF 11.4 MB) as a favourable approach to client engagement. It says that our approach to climate alignment in mortgages is unique, as we're one of the few banks to have set net-energy-positive objectives.

In the social domain, it's stated that we have "active and effective management of social risks and opportunities throughout the value chain". Our application of the UN Guiding Principles on Business and Human Rights is highlighted in this regard.

As for governance, the evaluation notes that ING's strategy pursues strengthening our leadership in the fight against climate change, while leveraging our advanced digital capabilities. Furthermore, S&P Global recognises ING's significant efforts in strengthening KYC processes and positions our remuneration policy for senior leadership as a best practice.