ING to partner SME aggregator, Funding Options
04 June 2018
...

min read
4 June 2018
ING today (4 June) announced that it is partnering the UK's leading marketplace for business finance to provide Dutch SME's with assistance in finding the right loan for their business.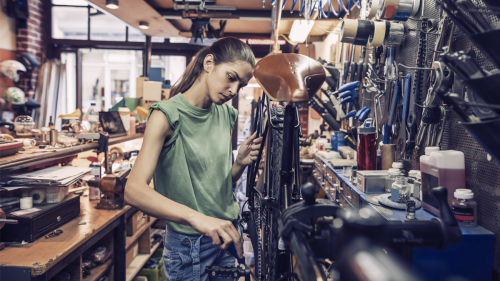 Set to be introduced later this year, the partnership with Funding Options will give Dutch businesses a platform where they can choose the best funding option for their business.

Apart from being an excellent new service for Dutch businesses, the partnership will also help Funding Options break into the Dutch market.
Compare on one platform
Vincent van den Boogert, CEO of ING in the Netherlands said thanks to Funding Options, business owners will now have access to a wide choice of financing options that they can easily compare and conclude on one platform – even if they aren't an ING customer.

"ING believes it is important that SME business owners with a good business plan should be given the best options and widest choice, and that we are able to offer them the best financing options.

"This platform will enable them to compare what's on offer and allow us to make alternative sources of financing available to them quicker than before. By lining up all these options next to each other, we're offering the SME business community the most extensive selection on a single platform," said Vincent.

Currently, Funding Options provides UK SME's with more than 50 financing choices. It is consistently rated as "Excellent" by Trust Advisor.

The partnership is consistent with ING's Purpose to empower people in life and in business.
Related stories
---