ING wins Financial Times Intelligent Business Award
20 November 2020
...

min read
Listen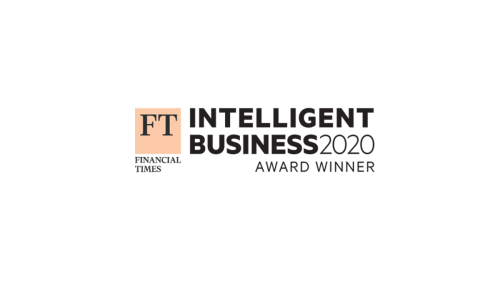 LIBOR, which stands for London Interbank Offer Rate, is a globally accepted benchmark interest rate that indicates borrowing costs between banks. Regulatory officials are planning for LIBOR to be replaced in a transition to 'alternative benchmarks' by the end of 2021. The transition entails massive and costly transition programmes for banks.

ING used Eigen's natural language processing (NLP) technology to automate manual tasks and human-error prone processes across the business.

"We're honored to receive this award," said Benoît Legrand, chief innovation officer at ING.

"We'll continue to work together on implementing use cases through data and process analysis to accelerate Eigen's advantage in NLP as well as ING's digital transformation. This is what innovation is for: creating tangible value for customers and employees."

Eigen Technologies CEO Dr Lewis Z. Liu added "Our NLP technology now sits at the heart of ING's broader digital transformation, delivering huge savings in both time and cost as manual work is automated across areas such as LIBOR transition and loan operations."

ING partnered Eigen Technologies this year, when the bank's venture capital arm ING Ventures invested €4.5 million in Eigen, part of an overall series B investment of US$42 million.
Related stories