ING's art collection wins Corporate Art Awards
24 November 2016
...

min read
Listen
24 November 2016
More than 90 companies, including Coca Cola, BMW, American Express and IKEA, competed for the Corporate Art Award 2016. ING brought home two trophies.
During the award ceremony in Rome on 23 November, the ING Collection won the categories for 'most diversified and alive group collection' and 'best art-based employees involvement program.'

"Winning these awards is like the icing on the cake after years of hard work," said Sanne ten Brink, Head Curator ING Collection.

"Thanks to the support of all employees and the great contribution of artists, the ING Collection is diverse and alive."

The ING Collection comprises 10,000 artworks, mostly contemporary, by both well-known artists like Karel Appel and Erwin Olaf, as well as young new talent.

Artworks from the collection are regularly shown at own exhibitions, are loaned to other museums worldwide or bring inspiration to ING offices and branches around the world.
Bridging the gap
The Corporate Art Awards celebrates best practices in the collaboration between the corporate and art worlds. The jury picked winners in 11 categories, based on factors like collaboration, passion, creativity and the commitment of employees involved in art projects.

Jury report
The jury was impressed by the ING Collection that effortlessly merges work of international established artist with the work of young, emerging talent, said jury chairman, Luca Desiata.
The jury also acknowledged the way ING actively promotes the arts to a wide and global audience, including a strong and diverse internal engagement programme.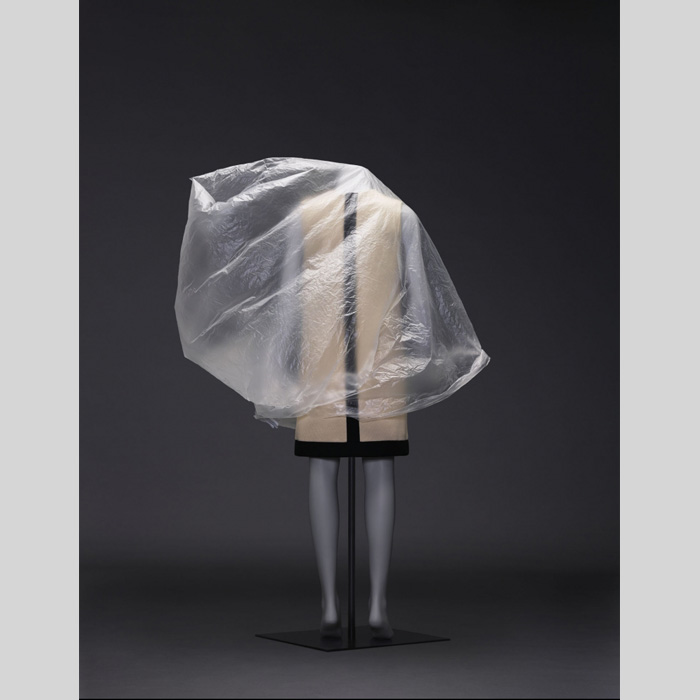 Artwork from the ING Collection: Erwin Olaf (1959), Concealed Treasures VI, 2016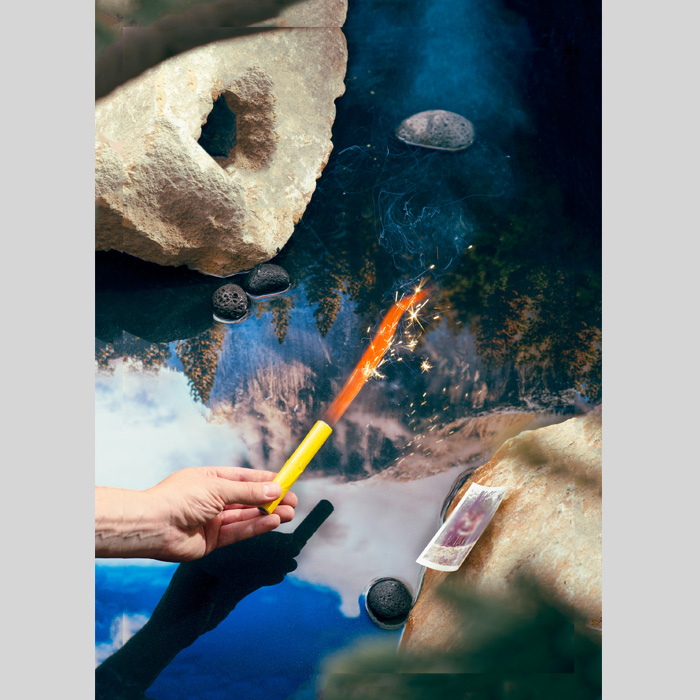 Winner of the ING Unseen Talent Award 2016: Thomas Albdorf (1982), I made this for you & Remember When I made This For You, 2016