Karien van Gennip to leave ING
23 September 2020
...

min read
Listen
Karien van Gennip, country manager of ING in France, is leaving ING on 1 November 2020 to pursue her career outside of the bank. She will become the CEO of VGZ, a leading Dutch health care insurer.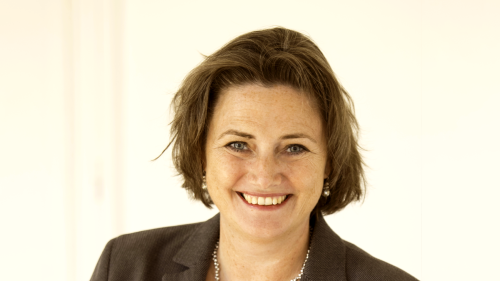 To facilitate a smooth handover, Anne-Sophie Castelnau, head of Wholesale Banking in France, will act as ad interim country manager from 1 October 2020.

Karien joined ING in 2008 as Director of Group Public & Government Affairs and, since 2010, contributed to developing Private Banking & Investments in the Netherlands into an award-winning private bank. In her most recent role as country manager of ING in France, she drove an ambitious transformation plan, helped create diversified sources of income and positioned ING as a leading bank for sustainable finance. She also oversaw the bank's move to the agile way of working in France and enhanced ING's external visibility there, highlighting our culture and most recently, our innovative role in the future of work.