Save time, get a subscription
04 April 2018
...

min read
Listen
4 April 2018
This week, music streaming service Spotify was listed on the New York Stock Exchange. Are we witnessing the end of the economy based on owning things and the rise of a circular economy of sharing and subscribing? Here's a report.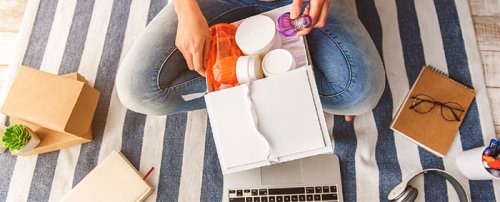 ING's latest study on the prospects of the subscription economy finds that households in Europe spend an estimated EUR 80 billion a year on subscriptions and don't show any sign of slowing down.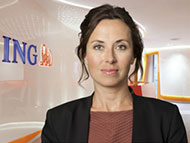 Marieke Blom, chief economist at ING, has seen the market for subscriptions grow significantly in recent years. Consumer appetite for convenience is at an all-time high.

"There's strong potential for further growth in consumable and durable goods subscriptions, which can save people time, money and effort," she said.

This includes durable goods such as private lease cars, electronic devices and household appliances, which account for around € 50 billion a year; and consumable goods such as food boxes, razor blades and beauty boxes, worth close to €30 billion.

"However, not all tangible subscriptions have the same appeal. Subscriptions to cars, electronics and food feel more attractive than tools and toiletries. If businesses want to win consumers over, they will need cleverly designed business models that add value - whether that value is in money or time and effort saved," said Marieke.
Ian Bright, managing director of ING Group Research, speaks to CNBC about the rise of the subscription economy. (3:10)
Big spenders, future spenders
The study identifies the 18 to 24 year olds as the biggest spenders on durable and consumer goods subscriptions at €36 a month.

Still – the study predicts that most future growth of the subscription economy will come from the 34 to 44 year olds. This is because they are most 'time-constrained', which means they benefit most from subscriptions that reduce browsing and decision-making.

And there's one more thing. People in this group on average earn more than younger groups, which means they are more likely to take on new subscriptions - especially for private lease, car sharing and security equipment.
Related stories