How we create value
As a global bank we bring more to society than just our financial value. Value is created through our business model, where we transform various inputs, or capitals through business activities and interactions to produce outputs and outcomes that create value over the short, medium or long term. Our value creation model is a simplified way of showing how we create value for and with our stakeholders.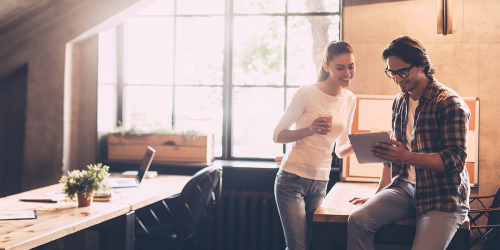 Inputs
As a financial institution, our input is across various capitals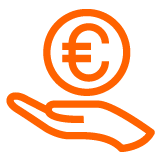 Financial resources
As a bank, our value chain involves the inflow and outflow of money. We facilitate payments and transactions.
€50.9 bln shareholder's equity
€726.6 bln subordinated loans, debt securities issued and customer deposits (incl. from banks)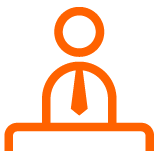 People
We believe that in addition to assisting customers a bank should also provide employees the means to be the best they can be.
54,000+ employees
€87 mln invested in employee training and development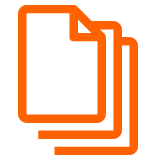 Knowledge & expertise
We conduct research, refine expertise and innovate to enhance customer experience and/or move beyond traditional banking
>€24 mln invested in new technologies through ING Ventures
6,941 employees trained in PACE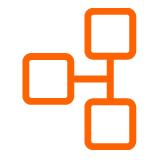 Network & connections
Our activities are often carried out through relationships with other stakeholders.
12.5 mln primary customers
>26,000 procurement suppliers
Business Model
Empowering people to stay a step ahead in life and in business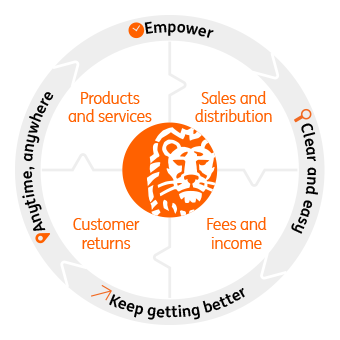 Outputs
Our value output is even broader than our inputs, affecting the environment for example.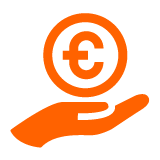 Financial resources
€2.6 bln paid to shareholders in dividends
€2.9 bln paid in interest to bondholders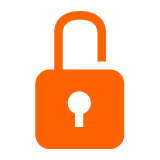 People
€5.4 bln in salaries and benefits to employees
71% sustainable employee engagement score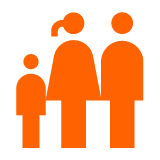 Knowledge & expertise
4.2 mln customers and consumers reached with Think Forward Initiative insights
349 ideas submitted to Innovation Bootcamp
>150 fintech partnerships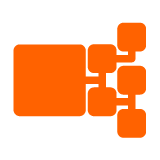 Network & connections
€2.4 bln paid to suppliers
€2.4 bln paid to governments in income and bank taxes