How we create value
As a global bank we bring more to society than just our financial value. Value is created through our business model, where we transform various inputs, or capitals through business activities and interactions to produce outputs and outcomes that create value over the short, medium or long term. Our value creation model is a simplified way of showing how we create value for and with our stakeholders.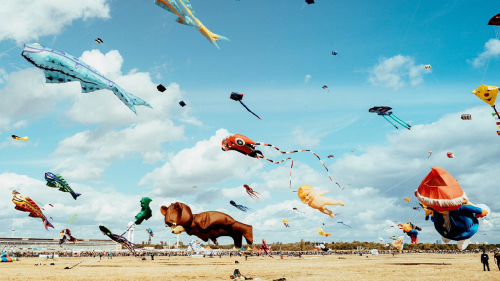 Inputs
As a financial institution, our input is across various capitals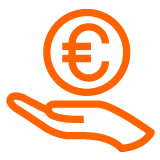 Financial resources
As a bank, our value chain involves the inflow and outflow of money. We facilitate payments and transactions.
Our customers entrusted us with €744 billion of capital in subordinated loans, debt securities issued and customer deposits (including) from banks).
Network & connections
Our activities are often carried out through relationships with other stakeholders.
To offer simple and streamlined products and services, an advanced and reliable IT platform with high system availability is key.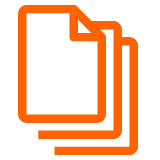 Knowledge & expertise
We conduct research, refine expertise and innovate to enhance customer experience and/or move beyond traditional banking
We innovate to think beyond banking and keep satisfying customers' changing needs.

To counter financial economic crime, we are using technology and our innovation skills to make improvements.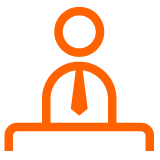 People
We believe that in addition to assisting customers a bank should also provide employees the means to be the best they can be.
Our 56,000+ employees put our customers first and are evolving to keep pace with the skills and capabilities needed to embrace a digital future.
Business Model
Empowering people to stay a step ahead in life and in business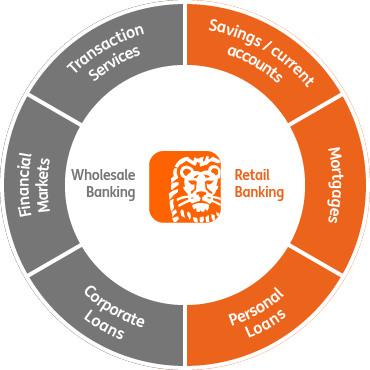 Promise
We make banking clear and easy, available anytime and anywhere and we keep getting better
Outputs
Our value output is even broader than our inputs, affecting the environment for example.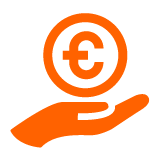 Financial resources
We grew our net core lending by €17.2 billion and our net customer deposits by €23.4 billion. ING posted a net result of €4.8 billion over FY2019.
Outcome
ING paid out €2.6 billion in dividends to shareholders and €3.0 billion in interest to bondholders.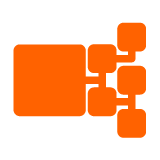 Network & connections
We are creating financial and finance-related solutions for customers through their preferred platforms, or by becoming a platform ourselves. The number of primary relationships has increased with 6.7 percent to 13.3 million.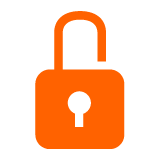 Knowledge & expertise
We have 200 fintech partnerships helping us to boost innovation. With the Think Forward Initiative, we have successfully reached consumers with insights and innovation on 15 mln occasions, to empower them to make better financial decisions.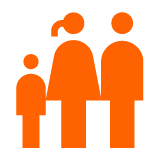 People
In 2019, we achieved an organisational health index score of 70 percent.