Falling in and out of love: ING Unseen Talent Award winners announced
23 September 2016
...

min read
23 September 2016
Photographer Thomas Albdorf from Austria is the winner of the 2016 ING Unseen Talent Award (jury prize).
The public award went to Miren Pastor from Spain. Both awards are an initiative of ING and Unseen and coincide with the annual Unseen Photo Fair & Festival in Amsterdam.
The awards were announced at the opening day of the Unseen Photo Fair. All five finalists created an artwork for the ING Collection in response to this year's Photo Fair theme: Fool for Love. The work can be seen at the fair at the ING Unseen Lounge from 23 to 25 September in Amsterdam.
The winner of the talent award was selected by an international jury of professionals working across the industry.
The jury praised Albdorf's "visually and conceptually multi-layered" photos, his use of technology and how he depicted the "universal experience of being both in and out love".
Albdorf received a project production fund of EUR10,000 while Pastor received a commission to produce new work for the ING Collection.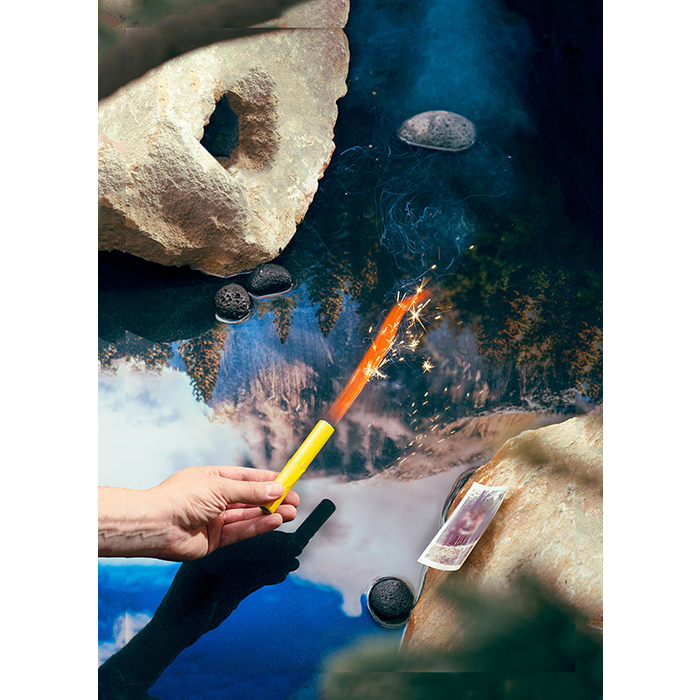 Unseen Talent Award winner Thomas Albdorf's: 'I Made This For You'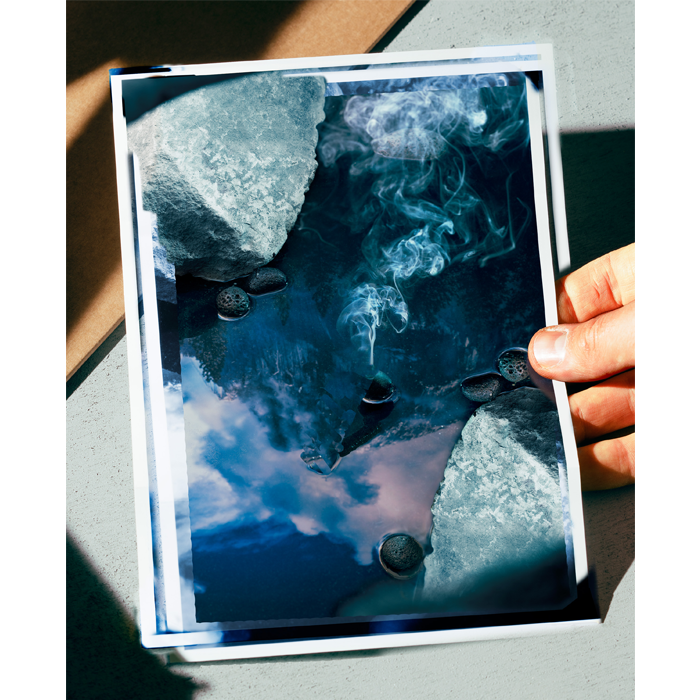 Unseen Talent Award winner Thomas Albdorf's: 'Remember When I Made This For You'
Fool for Love, 2016 © Miren Pastor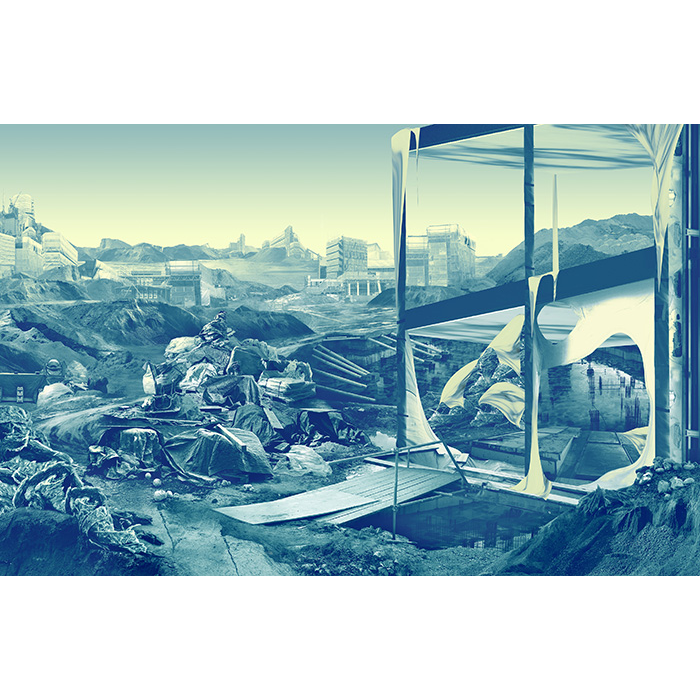 Unveiling the Facade, 2016 © Felicity Hammond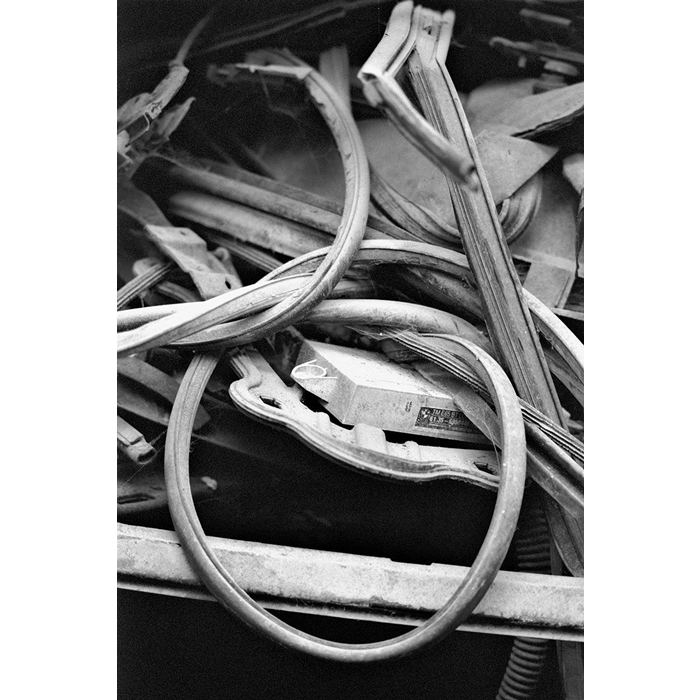 M, 2016 © Laurianne Bixhain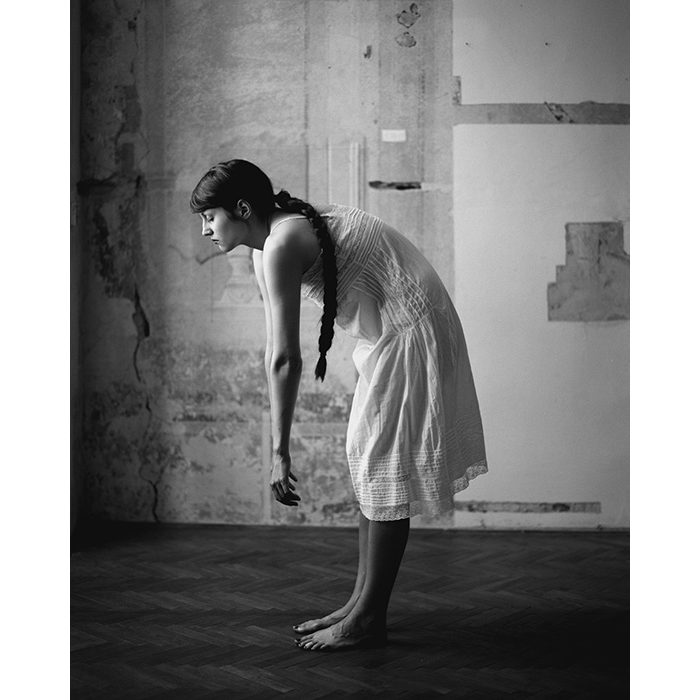 Some kind of night into your darkness, 2016 © Tereza Zelenkova
Main sponsor
ING and Unseen have worked together since 2013. This year, ING for the first time is the main sponsor of the event.
"This intensive collaboration with ING is a true tribute and support to our continuous enthusiasm for new photography and artists," said Rixt Hulshoff Pol, director of Unseen.
"It's incredibly exciting to see how this theme has challenged the artists in different ways."
Sanne ten Brink, Global Head Curator of the ING Collection and member of the jury said: "We are proud to be the main sponsor of Unseen and to support these young artists with this platform.
"With the exposure, they deserve to get one step ahead for the future."