ING invests in Flowcast
24 September 2019
...

min read
ING's AI capabilities were given a boost today following the announcement that ING would invest in Flowcast, a fintech start-up that improves the credit decision process.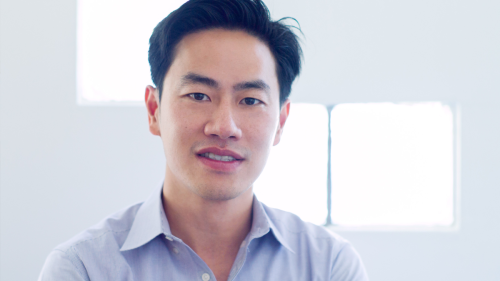 Flowcast uses machine learning algorithms to create predictive models that reduce risk and unlock credit to businesses.

"AI allows organisations to accurately use non-traditional data sources, such as large volumes of transaction data and industry-specific data points to predict risks, said Flowcast CEO Ken So.

He said we believe that it won't be long before every lending decision will be driven by AI and that ING understands the impact that AI will have on credit.
Commenting on the announcement, ING chief innovation officer, Benoit Legrand said machine learning capabilities, such as those developed by Flowcast, would shape the future of banking, and that ING was very excited about offering Flowcast's proposition to clients.

ING Ventures co-led the USD3 million Series A investment with Bitrock Capital. A number of other investors also contributed. The money will be used to fund the acceleration of its go-to-market strategy, global market expansion, and continuing product development and improvement.

Today's announcement follows a pilot conducted by ING Labs Singapore that involved a variety of ING business lines. Outcomes of the pilot strongly supported ING's decision to invest in Flowcast.


Related stories