ING to discontinue retail banking activities in Austria
02 March 2021
...

min read
Listen
ING will undertake a strategic review this year to discontinue its retail banking activities in Austria by the end of 2021.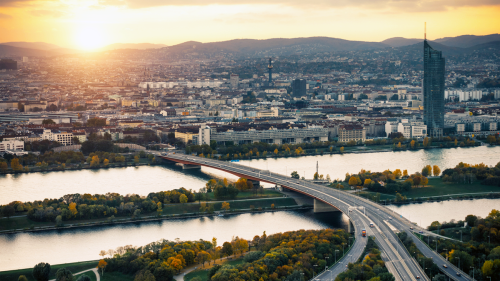 Options include a possible sale of the Austrian retail banking business.

The exit involves ING's retail operations in Austria only. ING will continue its Wholesale Banking (WB) business in Austria, which remains an integral part of the WB EMEA network.

As a first step, in June 2021, ING will discontinue its savings only offering for Austrian customers. Any further measures will, of course, be taken with the interests of customers, employees and other stakeholders in mind.

The decision to review options for an exit from the Austrian retail market follows a continuous evaluation of business activities, including whether they are likely to achieve the preferred scale in their market within a reasonable time frame.

ING will continue to concentrate on providing a differentiating customer experience in all our retail markets.
Related stories