ING working to ensure safety of colleagues in Turkey following devastating earthquakes
08 February 2023
...

min read
ING is deeply saddened by the aftermath of the devastating earthquakes in Turkey and Syria, which have caused irreparable damage and lives lost.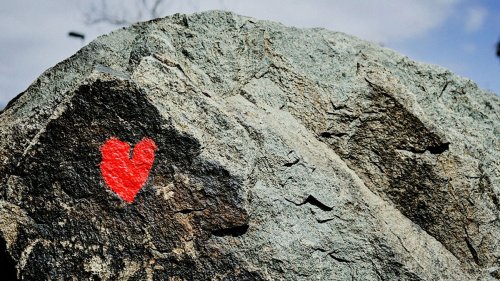 "Our hearts are with everyone who is affected by this disaster, including our colleagues, customers, their families and friends." said Steven van Rijswijk, CEO of ING Group.

ING has been active in Turkey for many years and has over 600 employees in the affected region. We're following developments closely and our teams in Turkey are working to ensure the safety of our colleagues there.

ING will make a €3 million donation to humanitarian aid in Turkey and we will also give employees and customers the opportunity to donate to UNICEF's humanitarian response to bring lifesaving support to children in need. There are local initiatives already underway in various ING countries.

We are also doing what we can to continue supporting our customers in Turkey.
*UNICEF does not endorse any company, brand, product or service.