Make IT happen
12 April 2017
...

min read
Listen
12 April 2017
ING loves IT. And to put their money where their mouth is, Romania hosted a festival-like event to boost the image of IT at ING.
Over 400 people attended the event in Bucharest. Various IT-related workshops were organised around big data, DevOps (software development and its operations), cybersecurity and microservices (developing software through smaller, independed processes).

The event featured guest speakers from industry-leading organisations (Google, Mesosphere and Chef) as well as in-house experts such as Johan Kestens, chief information officer of ING in Belgium.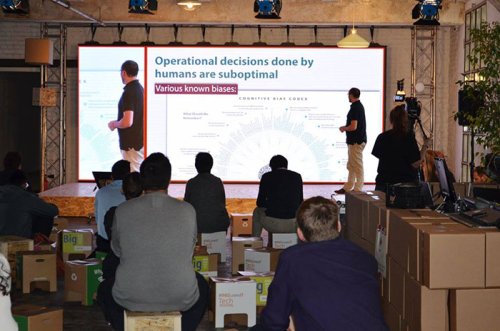 "INGLovesIT, Tech Festival Bucharest is the first in a series of events exploring future-shaping themes around technology that ING will implement across various countries in the coming years," said Marianne van der Zwan, Head of COO communication and organiser of the event.

"It is also a creative learning experience that aims to inspire the talented IT community in Romania."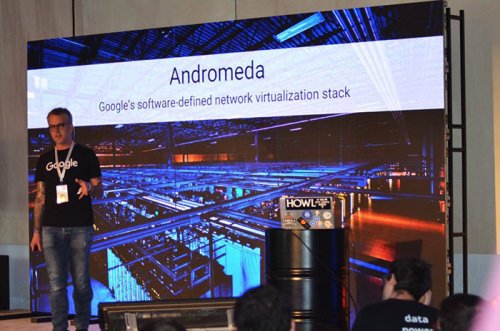 Aside from events like INGLovesIT, the Bank does plenty in the field of digital innovation. There's global Hackathons to promote digital innovation and to challenge IT talents and Innovation Bootcamp, where international teams pitch (and develop) ground-breaking ideas for new services.