Marieke Blom appointed chief economist and global head of Research at ING
28 July 2022
...

min read
Marieke Blom has been appointed chief economist and global head of Research at ING with effect from 1 August 2022. In her new role as global chief economist, she will provide content-based and practical management to ING Research, a team of more than 60 economists and analysts that interprets economic trends and relevant events on a daily basis.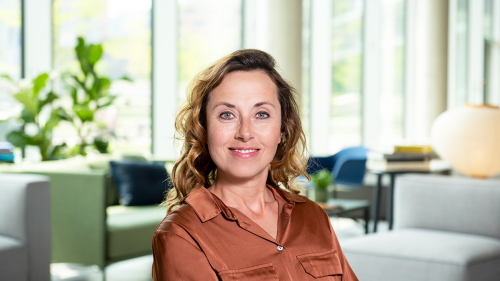 In addition to her global role, Marieke will also continue her work as chief economist in the Netherlands, a role she has held since 2014.

Marieke: "ING Research is a highly skilled and innovative team that every day offers keen insights that not only add value for our customers, but also for society as a whole. I'm honoured to lead this team as chief economist. It's my ambition for us as economists to commit even more to social issues, for example, by offering more insights to promote smart growth or by publishing socially relevant research – something we've been doing regularly in the Netherlands. In addition, I see sustainability becoming a bigger theme for our research arm. We'll continue to focus on current issues, but will also always take a long-term view. I'm looking forward to working even more closely with my international colleagues."

More information about ING Research (reports, podcasts and more): https://think.ing.com.