Michal Szczurek appointed country manager in Italy
20 October 2022
...

min read
Michal Szczurek has been named as country manager of ING Italy, succeeding Alessio Miranda on 1 January 2023.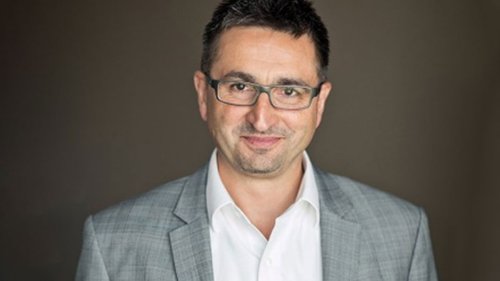 Michal is currently head of ING Challengers & Growth Retail Asia. He has extensive experience working with retail and mid-corporate businesses, increasing market share in all segments and achieving top net promotor scores. Previously he was country head of ING Romania and led our Retail activities at TMB in Thailand and in Poland.
Under Alessio's leadership the groundwork for the next phase of ING's growth in Italy has been laid. With his team they significantly improved the local KYC, Risk and Compliance practices, reopened the bank to new customers and regained visibility as a key challenger in the Italian banking market.