New horizons for Unseen winners
21 September 2018
...

min read
Listen
21 September 2018
Promising young photographers Jaakko Kahilaniemi and Alexey Shlyk are the winners of the 2018 ING Unseen Talent Award. Jaakko, 29, from Finland, won the €10,000 Jury Prize with his work Nature Like Capital, while Alexey, 32, from Belarus, was voted the public's favourite.
"Winning this award gives me the opportunity to showcase my work." The winners share their experience.
"Embracing the theme for this year (New Horizons: Exploring the promise and perils of the future), we were impressed by Jaakko's intriguing presentation, which effectively communicated ideas around man's complex relationship with nature," the jury said in their report.

This year's judges were Calvin Klein senior art director Chris Bedson, Emma Bowkett of FT Weekend Magazine, Sanne ten Brink, chief curator of the ING Collection, artist and filmmaker Fiona Tan and Florian Ebner, chief of photography at the Centre Pompidou.

The public prize winner Alexey was chosen in an online vote. He will be commissioned by ING to create a new work for the bank's corporate art collection.

The three other finalists were Dávid Biró (1992, Hungary), Pauline Niks (1982, the Netherlands) and Eva O'Leary (1989, Ireland).

The winners were announced in Amsterdam by Erik Van Den Eynden, CEO of ING in Belgium.

The ING Unseen Talent Award is an initiative of ING Bank and contemporary photography platform Unseen. It was created to provide a platform to showcase exceptional European photography talent on an international level.
Unseen winners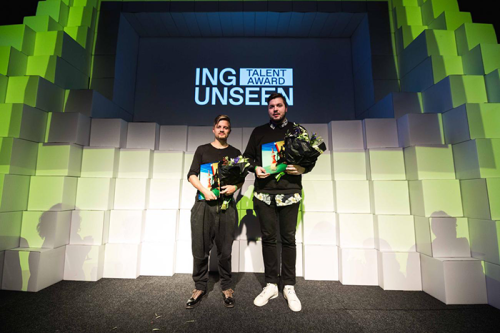 Some of the finalists' works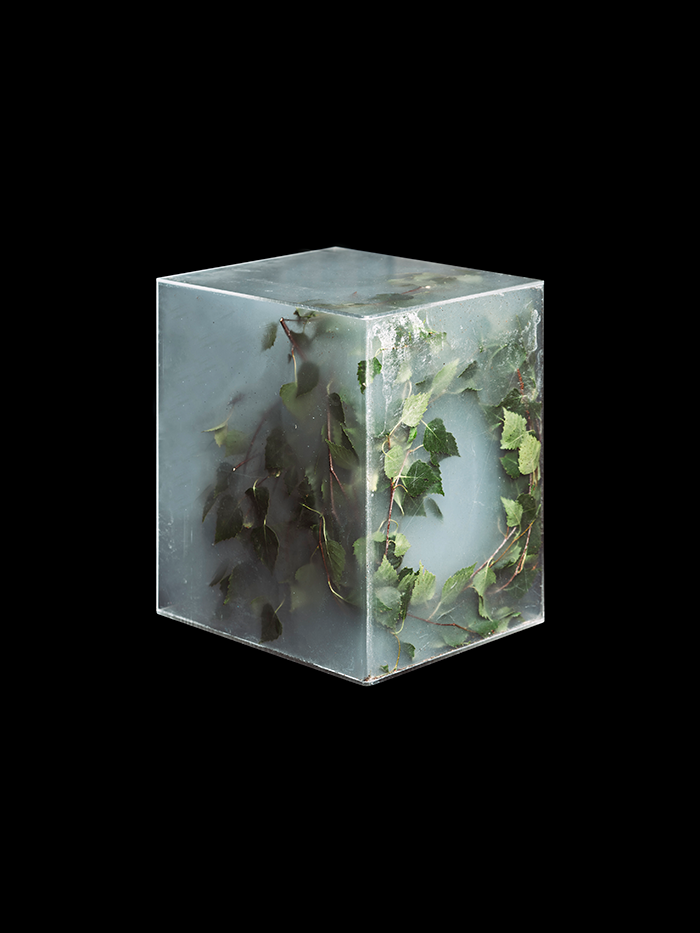 Tropospherical Forecast, from the series Nature Like Capital, 2018
Jaakko Kahilaniemi (1989)
Pigment Print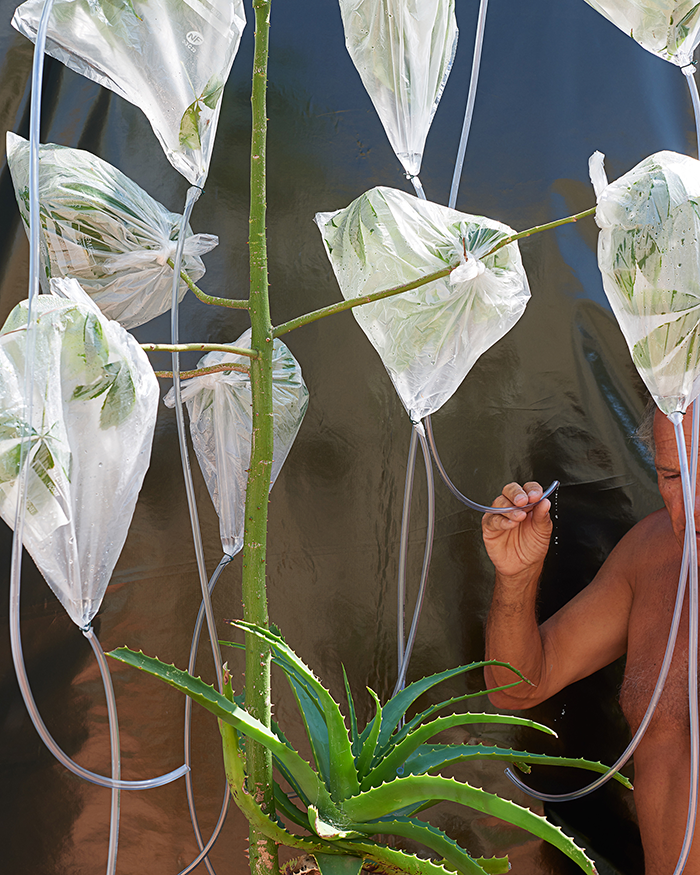 Transpiration, 2018
Alexey Shlyk (1986)
Archival Pigment Print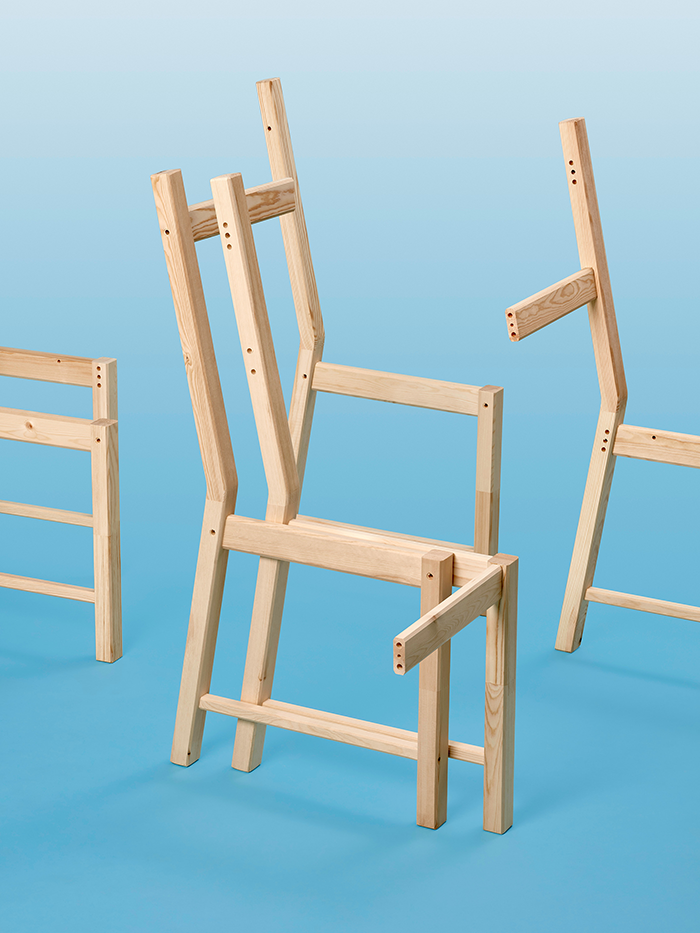 Front End, No.13, 2018
Dávid Biró (1992)
Giclee Print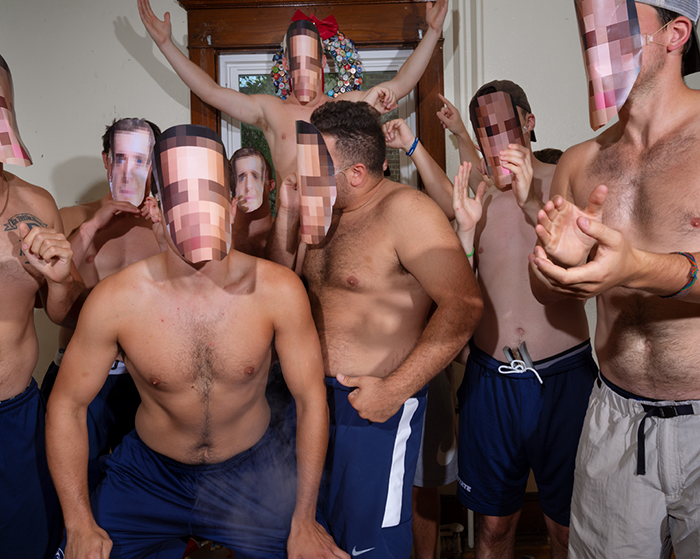 Neighbors, 2018
Eva O'Leary (1989)
Archival Pigment Print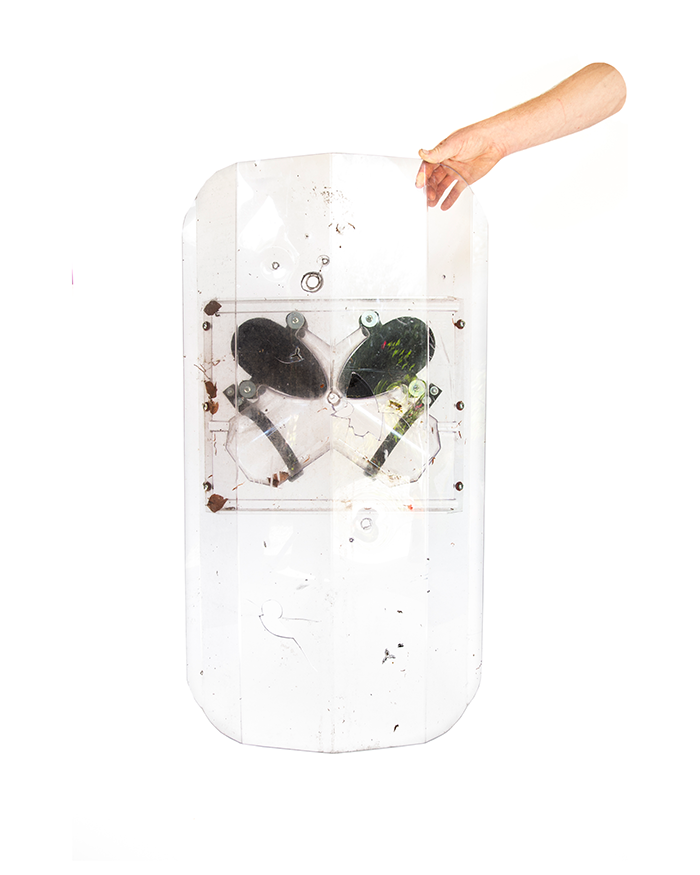 Police Riot Shield, from the series A Free Man, 2018
Pauline Niks (1982)
Archival Pigment Print mounted on Dibond
Related stories