Scouted from all over Europe; here are the ING Unseen Talent Award 2018 finalists
18 July 2018
...

min read
Listen
18 July 2018
Five stand-out photographers have been named as the finalists in this year's ING Unseen Talent Award. They are Dávid Biró (1992, Hungary), Jaakko Kahilaniemi (1988, Finland), Pauline Niks (1982, Netherlands), Eva O'Leary (1988, Ireland) and Alexey Shlyk (1986, Belarus). Their work impressed scouts seeking out new talent across Europe. And as earlier editions have proved, the award is sure to boost the careers of these young artists.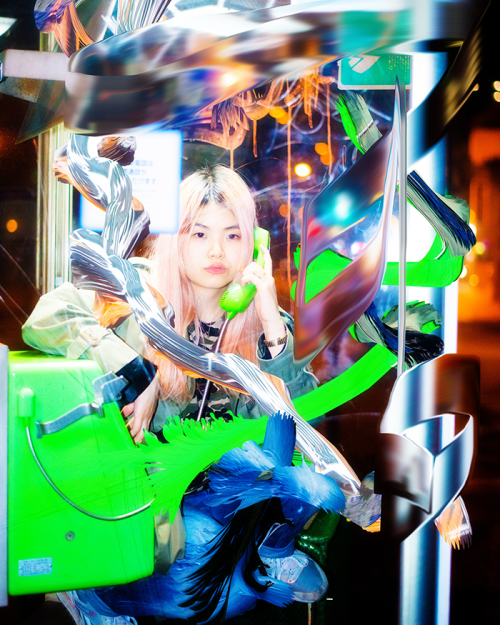 Initiated six years ago, the ING Unseen Talent Award gives up-and-coming photography talents an opportunity to present their work on a global scale. It is a collaboration between ING and contemporary photography platform Unseen.

"Those first steps after graduation are crucial in an artist's career. It is precisely at this point that we want to make our expertise available. I am happy to see so many of these photographers are really growing in their work and careers. And I am proud of being able to say we were there with them from the beginning," says Sanne ten Brink, head curator of the ING Collection.
ING Unseen Talent programme
ING Art Management and Unseen select the five finalists from a long-list provided by expert scouts associated with well-known photography publications and institutions like the British Journal of Photography (UK) and PHotoESPAÑA.

Once selected, they get access to the ING Unseen Talent programme, which encourages emerging artists to explore the boundaries of contemporary photography. This year's programme is led by British installation artist, filmmaker and photographer Isaac Julien. Under his supervision, the finalists will create new work for the competition within the theme 'New Horizons: Exploring the promise and perils of the future'.
Prizes
The international jury includes Florian Ebner, chief of photography, Centre Pompidou, Emma Bowkett, director of photography, FT Weekend, and visual artist and filmmaker Fiona Tan. The winner of the ING Unseen Talent Award 2018 (Jury Prize) will receive a €10,000 project production fund. In addition, the finalist with the most online votes (the Public Prize winner) will be commissioned to create a new work for the ING Collection.

The winners will be announced at the official opening of Unseen Amsterdam on 20 September 2018.
Find below earlier work of the five finalists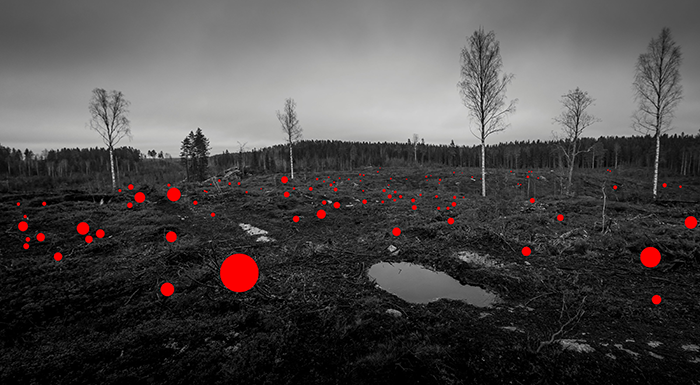 100 Mistakes Made By Previous Generations, from the series 100 Hectares, 2017 © Jaakko Kahilaniemi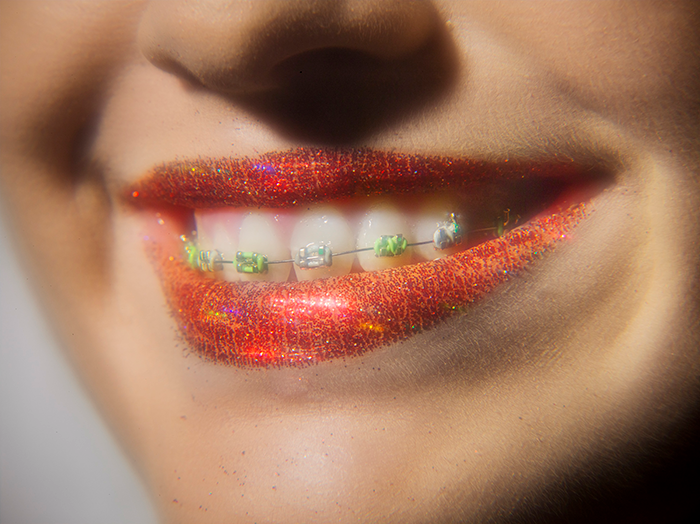 Braces, 2017 © Eva O'Leary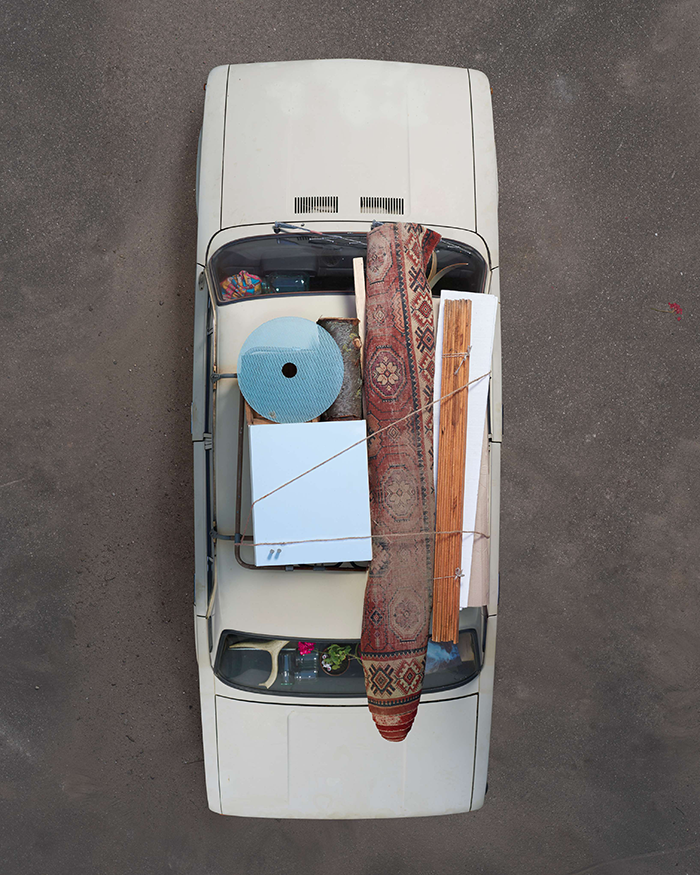 Fishing Shrimp, from the series Appleseed Necklace, 2017 © Alexey Shlyk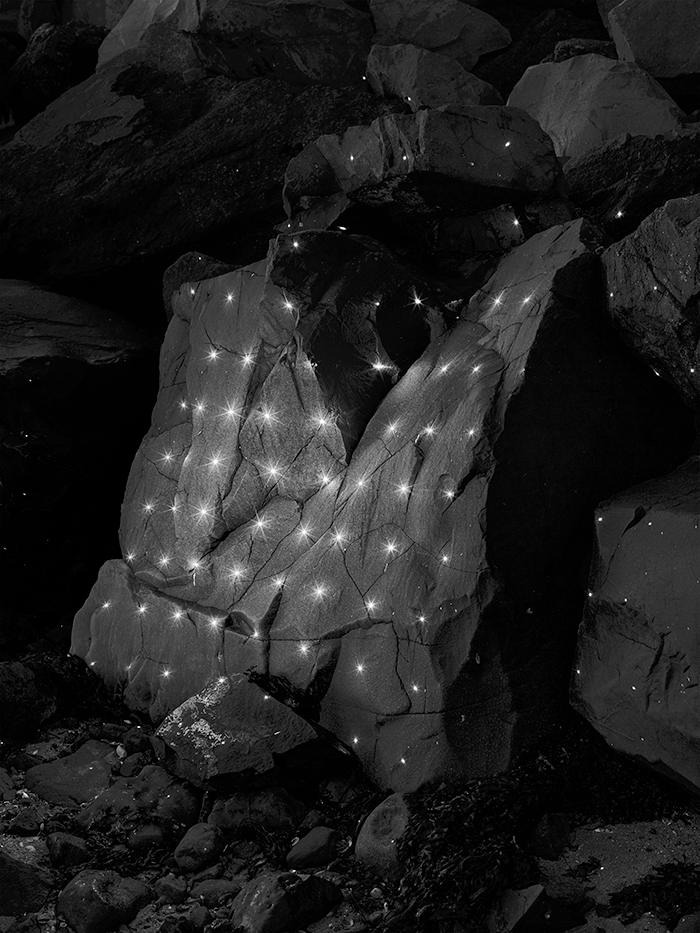 Front End No.05, 2018 © Dávid Biró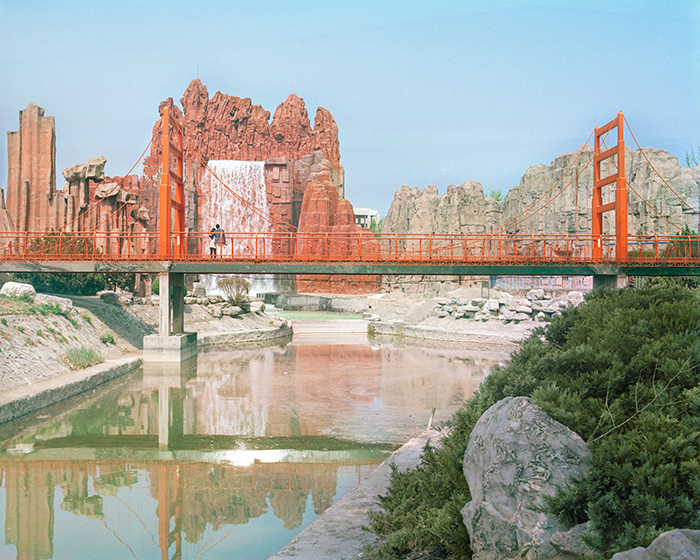 The Golden Gate Bridge, from the series I Am Just a Scenic Spot, 2017 © Pauline Niks
Related stories
---