PSD2 APIs now available on ING Developer Portal
13 March 2019
...

min read
ING's Developer Portal has added three new application programming interfaces (APIs) where developers can test their solutions.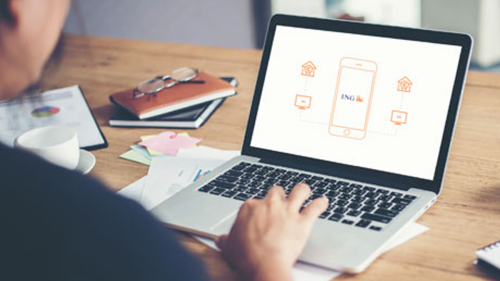 The APIs (Account Information Services, Payment Initiation Services and Confirmation of Available Funds) all relate to PSD2 with technical specifications and documents relating to these available on the Developer Portal.

Third parties wishing to use the APIs should be certified by a national central bank.

ING's Developer Portal brings together producers and consumers of APIs and enables collaboration with partners to co-create the best user experience possible.