Proud to have the most loyal customers
29 September 2017
...

min read
Listen
29 September 2017
Would you switch banks? Not likely if you are a customer of ING in Germany, Spain or Australia. In fact, a study by global consultancy Brand Finance shows ING has more loyal customers than most banks. And to top it off: ING is the most trusted bank in these three countries.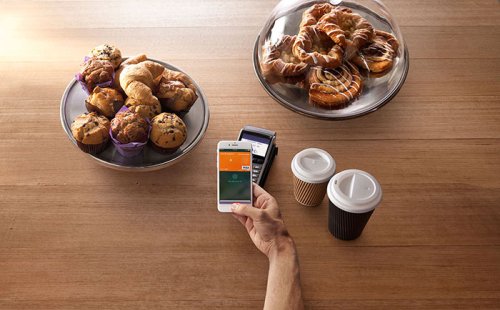 ING had the highest loyalty scores in Spain and Australia, with over 70% of customers here saying it was very unlikely they would change banks. In Germany, ING not only ranked high on customer loyalty, but was also the most popular brand among customers of other banks looking to switch. In all three countries, ING was most often mentioned as a trustworthy brand.
"It's an honour to be named Australia's most trusted bank with the most loyal customers," says Melanie Evans, head of Retail of ING in Australia.
"We don't take any recognition for granted and the entire team is committed to ensuring customers can continue to put their trust in us."
In the competitive and saturated banking industry, customer trust and loyalty are the gold standard.
According to Brand Finance, the success of ING in these three markets is testament to its focus on customers and ability to respond to their changing needs by making banking easier and more accessible.
"Technology and innovative products as such do not win customer trust and loyalty. It is a brand's ability to make them relevant as solutions to everyday problems. Like the introduction of cashback in Spain, mobile banking in Germany or dropping withdrawal fees before the big banks in Australia," says Alex Haigh, director at Brand Finance.
For this study Brand Finance questioned 19,000 people in 22 markets. The data was gathered through online questionnaires in November 2016.
Related stories