Shopping with benefits
25 November 2021
...

min read
Customers with current accounts at ING in Germany can now get cashback on their Amazon orders via DealWise, ING's shopping platform, which can be accessed via the bank's app. Amazon joins the over 1,000 brands available on DealWise, where users can benefit from deals in fashion, electronics and IT, groceries, as well as travel.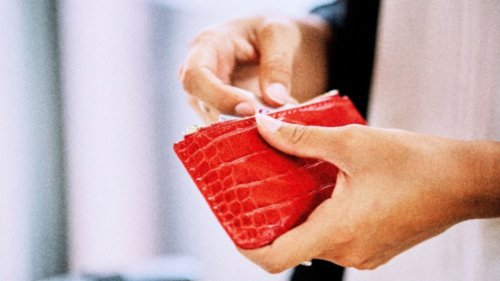 Developed by ING as a 'beyond banking' service, DealWise gathers cashback deals in one place, allowing consumers to get small amounts of money back when they purchase things via the app. Following today's announcement, for example, customers with current accounts at ING in Germany will be able to get back part of their spending on Amazon products through cashback deals, which will rotate monthly.

DealWise became available in Germany at the beginning of the year. Since its launch in Romania in 2020, more than 250,000 users have joined the platform, saving as much as €800 in one purchase through cashback deals.

"We are continuously working to offer customers attractive services and features. By establishing new partnerships, we ensure that customers save money when shopping online via DealWise and benefit from services beyond the traditional banking business," said Laura Wirtz, head of Daily Banking & Payments for ING in Germany.
Related stories