Surging oil prices: a new concern for central banks
27 September 2023
...

min read
Surging oil prices have become a new concern for central banks, aggravating the current 'trilemma' of how to balance slowing economies, still too-high inflation and the delayed impact of unprecedented rate hikes.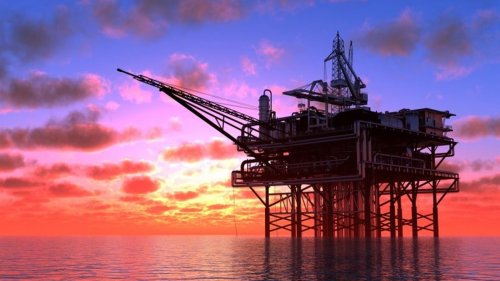 According to ING economists Carsten Brzeski and Bert Colijn the answer to this conundrum differs between major central banks.

Carsten and Bert argue that looking ahead, the recent increase in oil prices is expected to make things even more complicated as it will both worsen the economic slowdown but also push up inflation (or at least reduce the disinflationary trend).

"Balancing growth and inflation will become even harder and future interest rate decisions will not only be determined by these two variables but also by central banks' credibility."

"In this regard, central banks most concerned about their credibility and the longer-term impact on inflation expectations could end up continuing to hike interest rates," the economists said.

Oil prices are currently up by more than 25 percent this quarter and briefly reached USD95 a barrel last week.

Read the full analysis from Carsten and Bert on ING THINK.