The art of resilience
04 June 2021
...

min read
It has been said that art has an uncanny way of saying things that can't be expressed in words. This year's ING Talent Awards is a great example of this with emerging, talented photographers in Europe given the challenge of depicting a theme that has been very close to our collective hearts in recent times: Resilience, a personal story.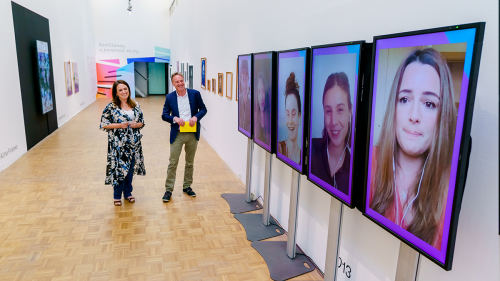 ING's CEO Steven van Rijswijk was on hand this week to announce the winners at an award ceremony at the Kunsthal in Rotterdam, the Netherlands.

Watch the full recording of the award ceremony [25:42] or a shorter 50-second after movie.

German artist Alina Frieske was the big winner taking home the Jury prize for her work Second Passage. She received EUR 10,000 to invest in future projects. Her collage used Google Street View images of people on a riverside with pictures taken at different times and from different angles, constructing a new reality.

By examining how we perceive the individual in a digital environment where data is tracked and extracted, it questions whether images can remain resilient and recognisable in the flood of information.

A jury described Alina's work as both aesthetically compelling and conceptually convincing.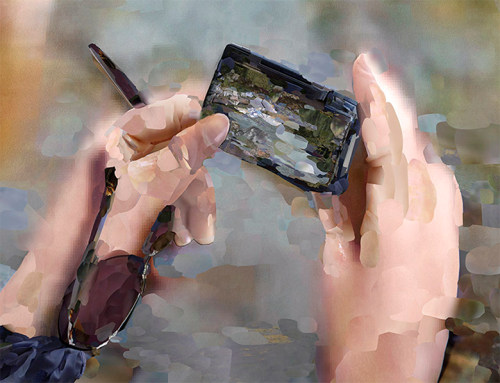 Place with no name
The other major award winner chosen from five shortlisted finalists was Spanish artist Ire Lenes who won the Public prize, receiving a commission to produce new work for the ING Collection.

Ire's My (Non) Neighbourhood is a series of photos that show her neighbourhood, a section of Madrid that is a mix of residential, industrial and commercial areas that has no name nor identity. She calls it a non-neighbourhood. Following confinement caused by the covid-19 pandemic, people were allowed out for two hours a day within one-kilometre of their home. Her story of resilience is about adapting to life in this strange place of freedom that she had ignored for years.

Art lovers voted enthusiastically in the public award with more than 1,900 votes cast.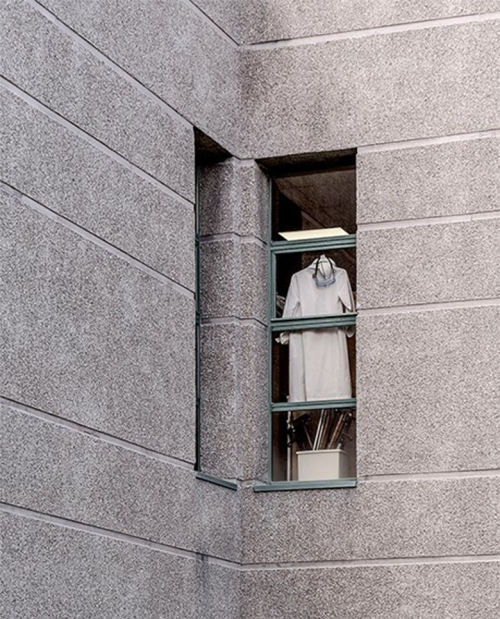 Coaching
Throughout the ING Talent award programme, the five finalists were coached by internationally renowned photographer Alec Soth.

Sanne ten Brink, head curator of the ING Collection and jury member said our resilience has been put to the test in the past year.

"These finalists have shown that they can use their photography to communicate a wide range of perspectives around the theme of 'resilience' in an original and personal way. They address the most pressing concerns and challenges of our time. I felt a sense of sombreness, saw a window to the past, but also to the future, and above all many intriguing personal stories," she said.

The work of this year's finalists will be on show at the Kunsthal Rotterdam from 27 May until 19 September.