What human rights risks do customers face?
30 June 2022
...

min read
Today ING has released its 2022 Human Rights Review, which this year also assesses the most severe human rights risks in our Retail operations: discrimination, financial distress and data privacy.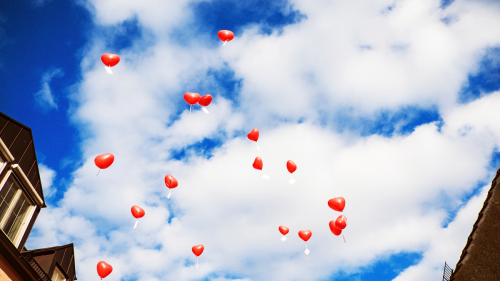 Helping people to prosper and protecting their human rights is important to ING.
"Human rights are universal – and so are the associated risks. The human rights risks we've identified in our latest review potentially could affect all our retail customers" says Anne-Sophie Castelnau, ING global head of Sustainability.
The 2022 review builds on ING's 2018 human rights report and subsequent updates in 2019 and 2020. These focused on the most severe human rights risks identified in our own operations and Wholesale Banking. This year we expanded our assessment to include our Retail operations for the first time. Here we've identified three main human rights issues:
discrimination and a lack of access to finance for basic needs
financial distress that threatens people's ability to meet their basic needs
privacy abuses as a result of compromised customer data.
We address these risks through our approach to financial health and financial inclusion. This approach is linked to the sustainable development goals of the United Nations to promote sustainable and inclusive economic growth (goal 8) and reduce inequalities (goal 10).
What else do we report on?
Following our earlier reports, we share our progress over the past year on the human rights issues that were previously identified in our own operations and in Wholesale Banking.

In Wholesale Banking, we look at human rights in terms of the companies we finance – do they provide safe working conditions for their employees (and throughout their supply chains), protecting them from exploitation, and respect the rights of local communities? Our environmental and social risk (ESR) framework is essential for assessing the business practices of our clients. We also give an update on an advanced analytics tool we're working on to prioritise engagement with clients on this topic.

In our own operations, we value diversity and strive to provide a safe and healthy workplace where we respect each other and our differing viewpoints. Having identified discrimination and work-related stress in 2018 as the two most severe human rights issues to monitor in our own operations we now report on our progress in these areas.

ING's Human Rights Review follows the United Nations Guiding Principles Reporting Framework for identifying and managing human rights issues. These guidelines help companies to understand whether their activities and business relationships cause harm to people and prioritise their efforts to mitigate those risks.
What's next?
We're continuing to monitor human rights risks in our business and our behind-the-scenes work on topics such as governance, policy and practice is ongoing. "While it remains hard to predict the future, one thing we're certain of is the ongoing need for careful and thoughtful actions in our human rights work, which has impacted people's lives everywhere," says Anne-Sophie.

The 2022 Human Rights Review is out now on ing.com.
Related stories