What will 2023 bring?
08 December 2022
...

min read
Rarely have predictions for an upcoming year been so difficult and wide-ranging. ING's Economic Outlook helps you to make sense of this unprecedented uncertainty.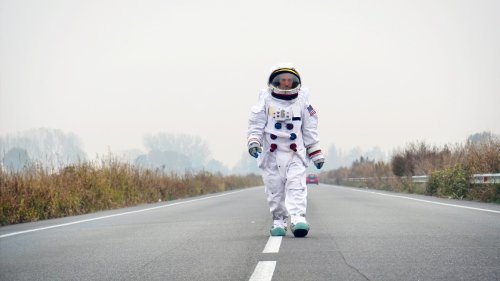 ING's global head of Macro, Carsten Brzeski, gives his take on the various crises now facing global economies.

In addition, ING's economists take a closer look at individual markets and sectors and focus particularly on the energy crisis and inflation. They look at central banks' predicaments and to complete the global economic outlook they give three likely predictions from the eurozone, US, central Europe, and China.

Read the full report on ING THINK
ING THINK
THINK is made up of over 40 economists around the world and an editorial team bringing a 'newsroom' approach to empower people to stay a step ahead, with analysis and forecasts in the world of macroeconomics, central banks, FX, commodities and everything else in between.