Who will win this year's ING Unseen Talent Award? Here's the shortlist
23 June 2017
...

min read
Listen
23 June 2017
For the fifth year running, ING and Unseen are teaming up to give young European photographers a platform to present their work on a global scale. This year's finalists for the ING Unseen Talent Award are Tom Callemin (1991, Belgium), Andrea Grützner (1984, Germany), Alexandra Lethbridge (1987, United Kingdom), Robin Lopvet (1990, France) and Stefanie Moshammer (1988, Austria).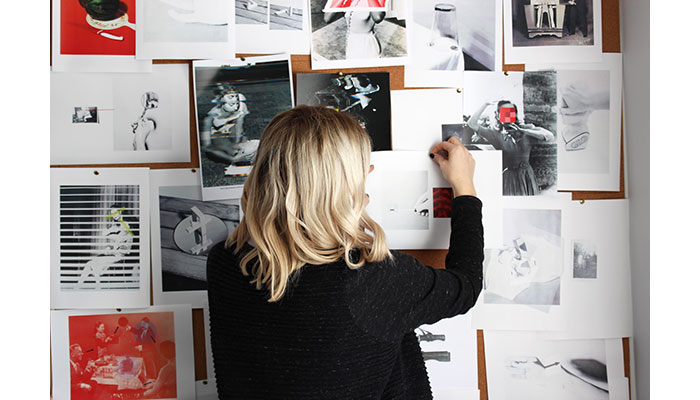 Alexandra Lethbridge, 2017 © MTart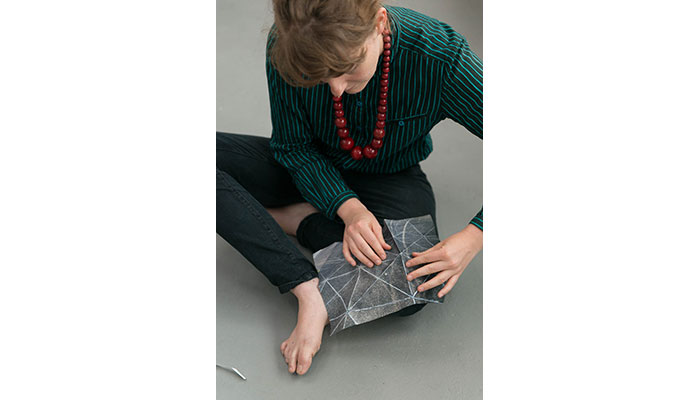 Andrea Grützner, 2016 © Michael Danner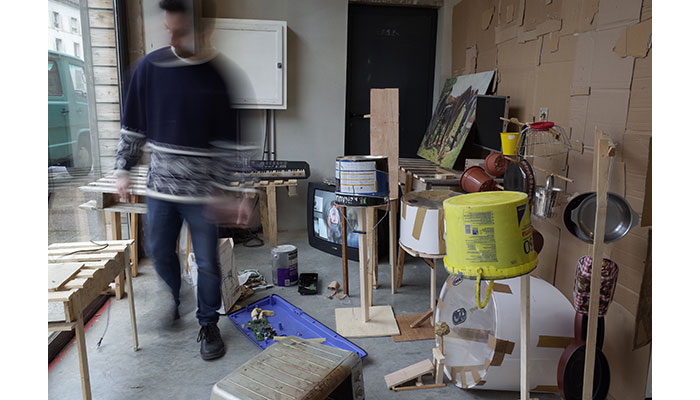 Robin Lopvet, 2016 © Robin Lopvet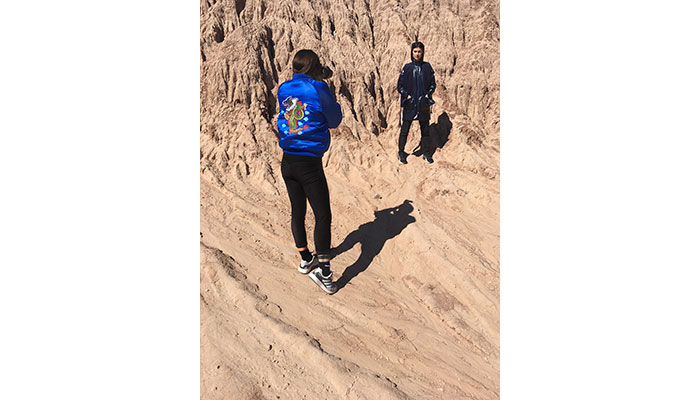 Stefanie Moshammer, 2016 © Jason Henry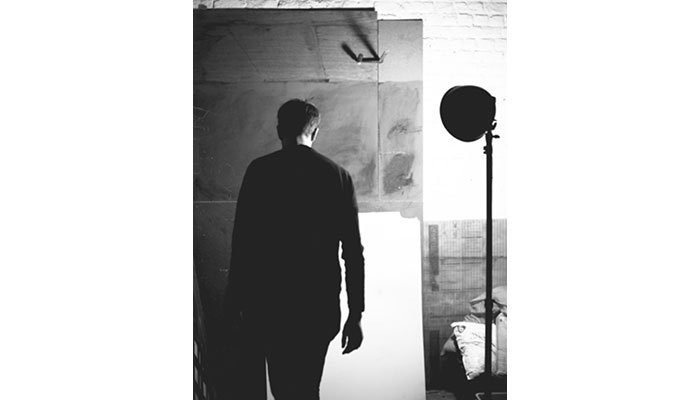 Tom Callemin, 2017 © Tom Callemin
With an extensive art collection of its own and a 43-year relationship with art, it's not surprising ING is the photo fair's main sponsor and co-organiser of the award.

"ING Art Management supports ING's innovative culture. We encourage new, young and rising talent. This award fits our objective well as it aims to kick-start the careers of talented photographers," says Sanne ten Brink, head curator of the ING Collection.
The five finalists
This year's finalists were handpicked from a longlist of recent photography graduates by well-known industry professionals like Lucy Conticello, director of Photography at French magazine M, Le Monde, and Celina Lunsford, artistic director of the Fotografie Forum Frankfurt.

Over the coming months the selected photographers will participate in an extensive talent programme, led by the internationally renowned British artist Nadav Kander. Under his supervision, they will create a final work related to this year's theme, Common Ground; encouraging the discovery of similarities amongst differences.

Prizes
The winner of the 2017 ING Unseen Talent Award will be decided by an international jury that includes Francis Hodgson, professor in the Culture of Photography at Brighton University, head of Photographs at Sotheby's London and founder of the renowned Prix Pictet. The prize is a EUR 10,000 project production fund. In addition, there is an online vote for the public to choose their favourite artist. The winner of the public prize will be commissioned to make an artwork for the ING Collection.

ING CEO Ralph Hamers will announce both winners at the opening night of the Unseen Photo Fair and Festival in Amsterdam on 21 September. The work of all the finalists will be exhibited at the ING Unseen Lounge from 22-24 September.

Related articles